American headphone manufacturer Plantronics is now releasing a model of RIG that is specially adapted for PS4, at an attractive...
American Plantronics has had a number of products that have impressed us in recent years. Gone is the feeling of...
There is usually a fairly sharp line between gaming headphones and pure audiophile / music headphones. If we ignore the...
Blue Microphones is an American brand that most of us probably associate with the latter part of their name: microphones....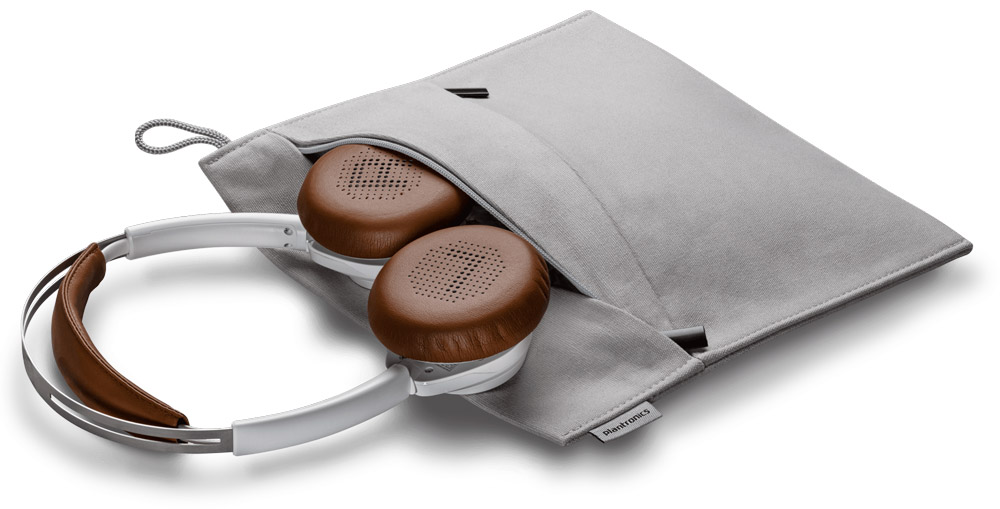 The market for headphones today is huge. It's not just about delivering a product that gives users a good sound...
Plantronics continues its triumphant march with premium headphones with a focus on design, quality and performance. BackBeat PRO is their...
The Danes really know this with a delicious and well-thought-out design. The SteelSeries Arctis headphones have won the prestigious Red...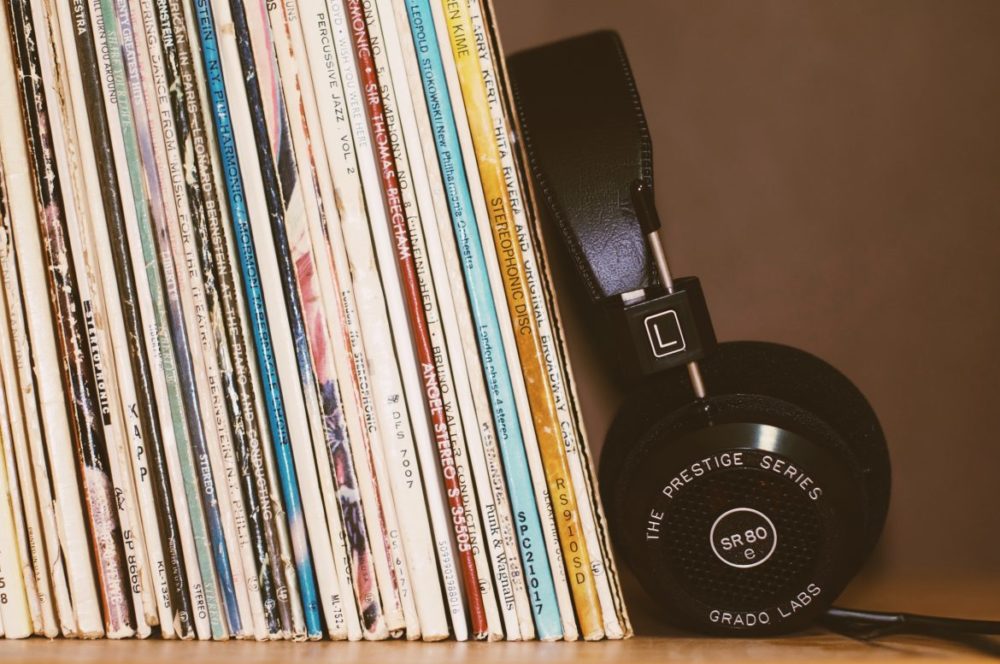 As you readers know, we at senses.se are very fond of headphones. There is something about these wonderful, relatively small,...
It's really fun that American Blue Microphones has entered the fight for the Swedish headphone market. Their mid-priced nap, Sadie,...