A few months ago we tested the G733 wireless headphones from Logitech and now we have brought home little brother, G335, who we will find out how it stands. The first thing that strikes me when I open the box and pick them out is that they feel a little more plastic than big brother. Once they sit on the skull, they feel comfortable and light. The earmuffs are nice and well made, but the body itself feels a bit weak, almost bent. The microphone can be turned up or down. Upstairs it is switched off and downstairs it is switched on, just as usual. The difference here is that this one also feels very soft and almost fragile. Both once and twice I took in a little too hard and bent it. It folds back immediately – but how long does it last?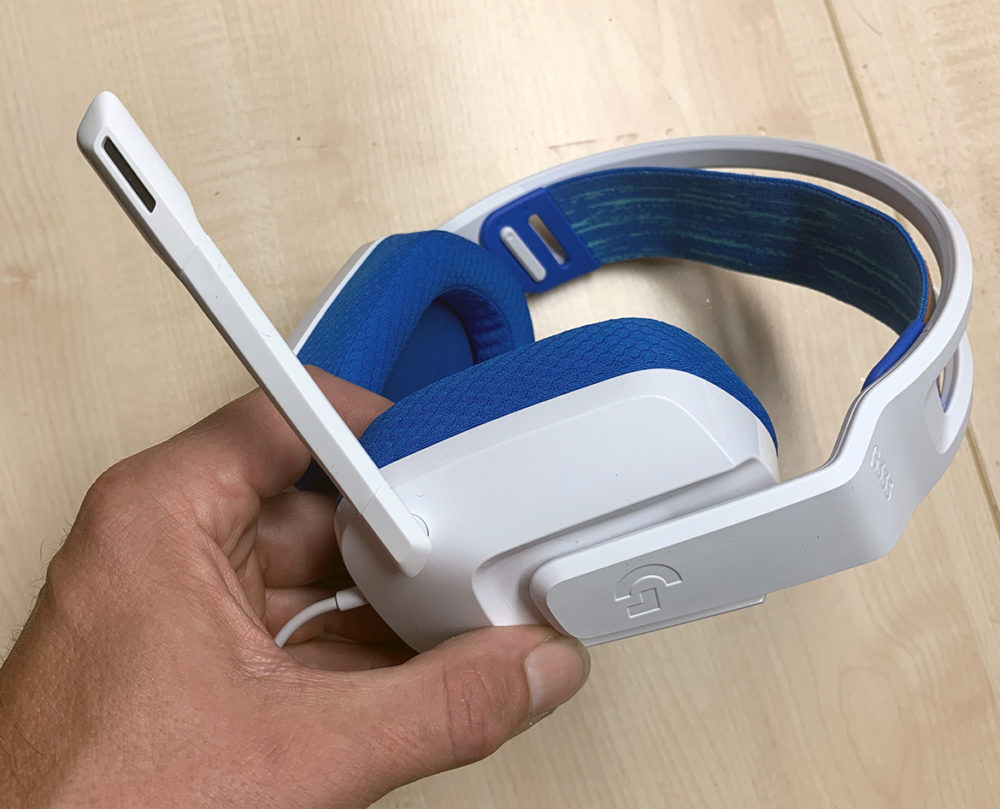 These headphones, unlike the G733, are completely wired and there is an adapter in the box to be able to connect them to a PC with one input for audio in and one for audio out. I begin my faithful habit of testing them with music. Run Heart upon my sleeve by Avicii and the sound sounds clear and nice in the quiet section, at the beginning of the song. When the base then kicks in, the price difference is quite clear. There is nothing really wrong with the base, except that it is very restrained and not so strong. For me, the base really becomes a big part of the experience and in a pair of full-size lures like these, it should be more powerful even though the price tag is low.
The next test is to call them. They can be connected to your phone using an adapter (not included) and there is good sound reproduction on my voice to the person I am talking to. They heard me well even in a slightly noisier environment. There is no activity button on the headset cord, so you can not control the phone other than using the phone screen.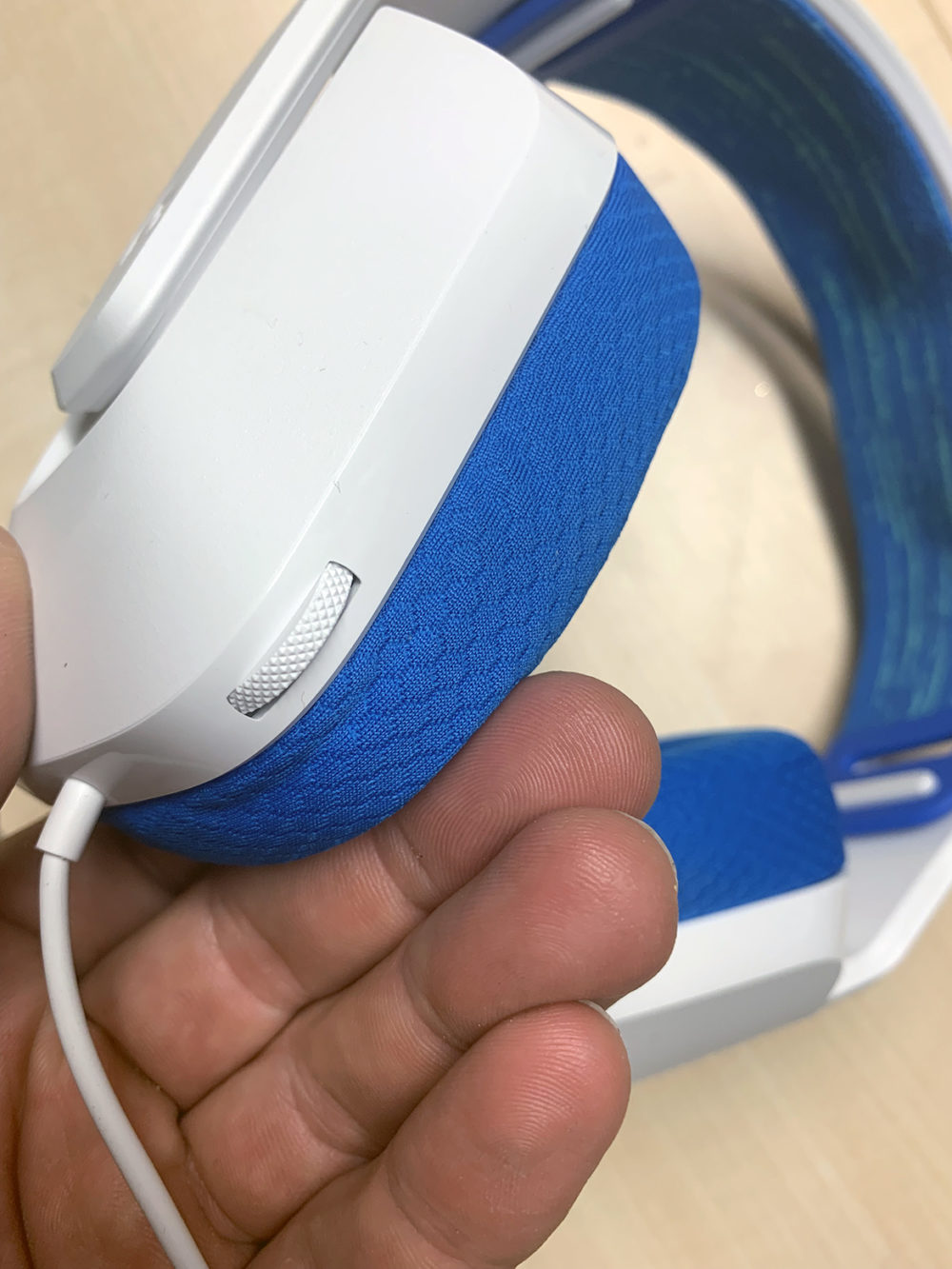 So to the most important thing: that I test them for games. The choice falls on Outriders and the wired sound is reproduced accurately and without lag. There is a flexible volume button on the headphones that is easy to find even in stressful situations. However, there is no possibility to mix between game sounds and fellow players' voices (chat).
G335 is part of Logitech's popular color collection and this time I got to test the white headphones, which in my opinion is one of the nicest versions. They are insanely light with their 240 grams and thus sit comfortably during long gaming sessions.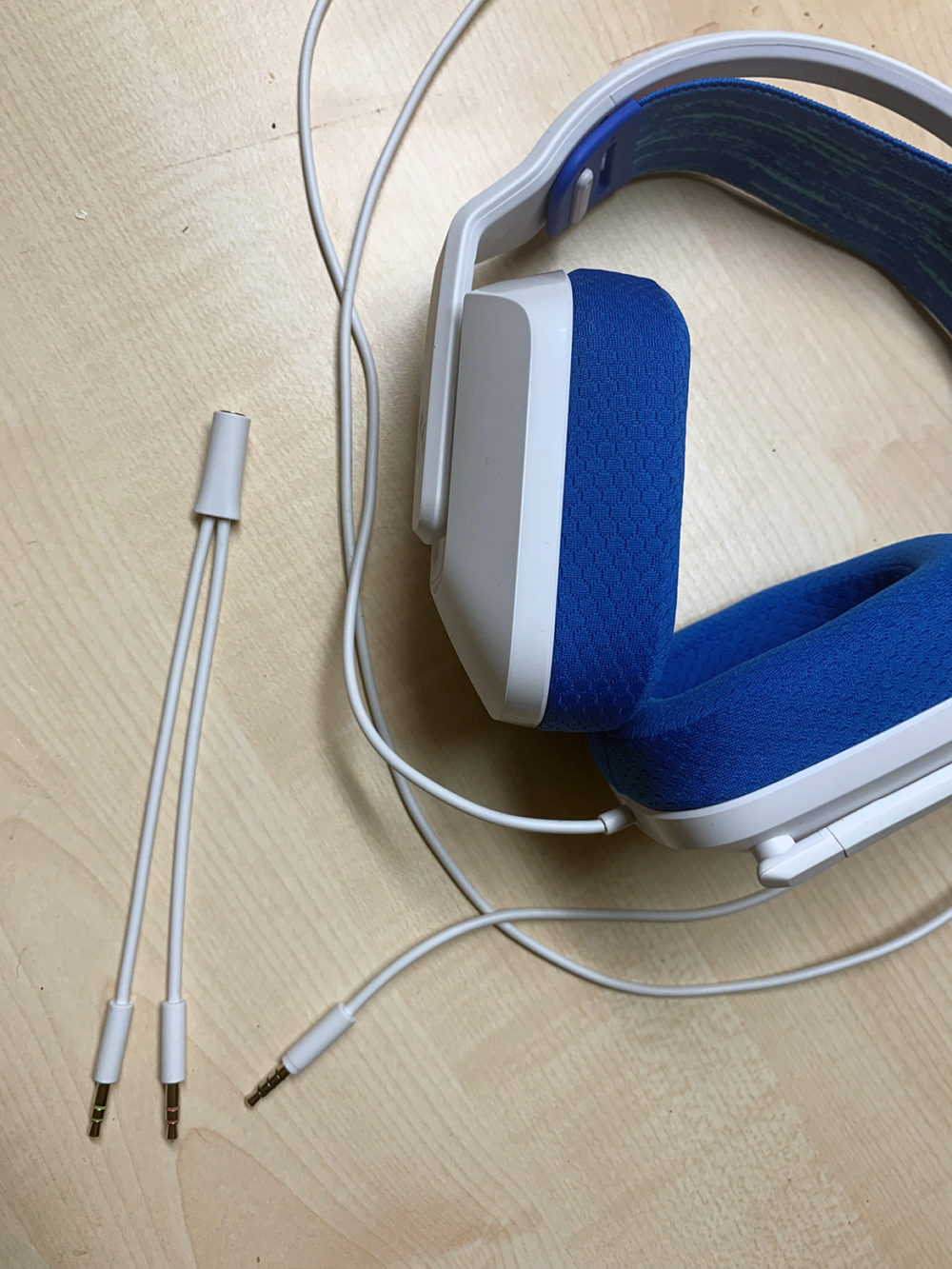 In summary, the G335 is clearly an affordable alternative to the wireless G733 and since the sound is clear and nice – albeit with a slightly weaker bass – they are definitely worth a recommendation.