Headphones for some are like shoes for others – you can not have "too many pairs". There is a handset for every occasion or context: true wireless for discreet listening in the city, wired over-ear for enjoyable free time at the hi-fi system and good-sounding and comfortable gaming handsets for long gaming sessions. Like much else, the range of price ranges on headphones ranges from very cheap to billionaire-expensive (yes, there are headphones for half a million). Creative Labs Sound Blaster JAM V2 belongs to the first category – they may be plastic and quite inconspicuous at first glance, but they are packed with features that are quite impressive for the price level and the right area of use.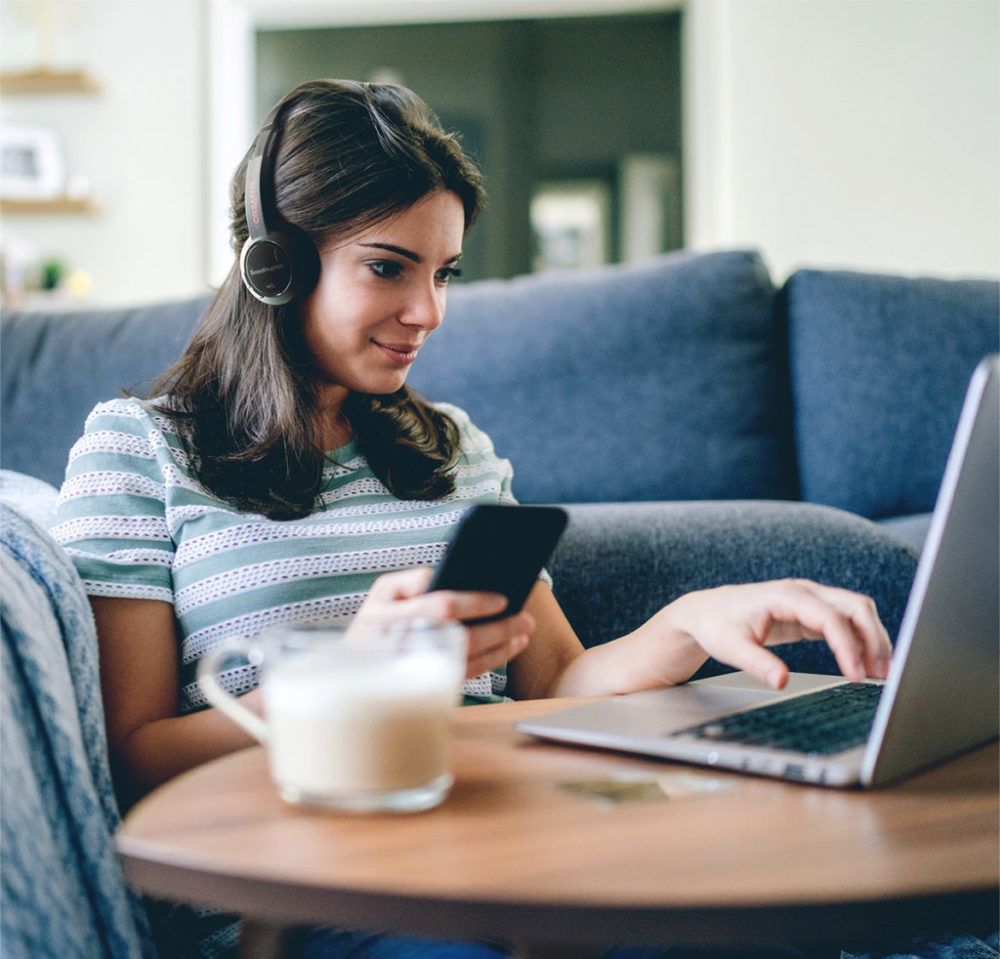 The Look – Sound Blaster JAM V2
Sound Blaster is Creative's classic sound card brand and that you use the branding here suggests a bit of game or computer connotation. In terms of appearance, the JAM V2 is very simple: über-light plastic constructions with attachable and removable cushions (an extra pair is included!) That are reminiscent of the headphones you once got on an airplane when you were on a charter trip, then with a wire connection. So no lookers, but here it is the inside that counts.
Technology and functions
What the Sound Blaster JAM V2 may lack in foldability and luxurious finish is taken seriously in technical features and functions – here is most of what you can wish for: Bluetooth 5.0 for stable connection with long range, aptX HD and new aptX LL for both high resolution sound and low latency (congratulations to all except iPhone owners) and the ability to connect to two sources at the same time to easily switch between these (multipoint connection). Of course, there is also aptX and SBC, which all devices support.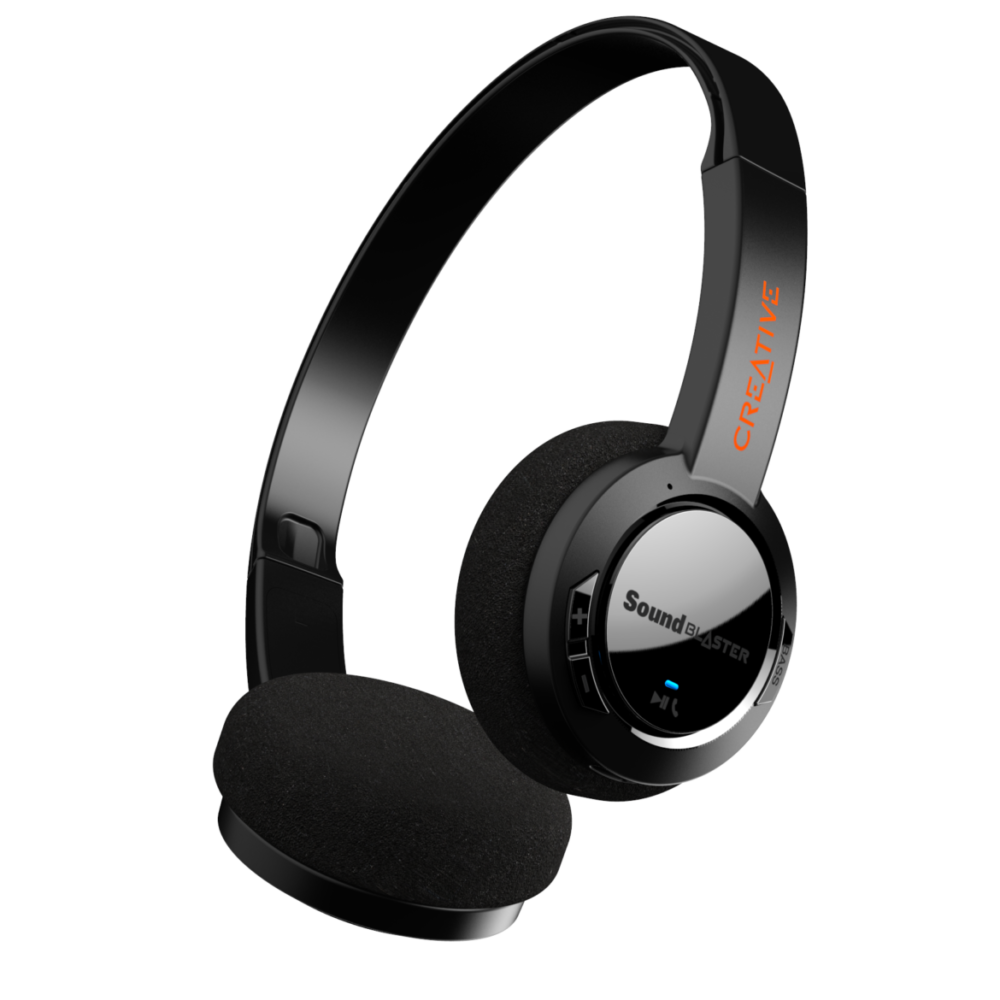 The headphones themselves have 32mm neodymium elements and the sound quality is impressive, not only for the very low price. Sound Blaster JAM V2 sounds really good overall, both with high-resolution sources such as Tidal (where you might iofs drive a little more premium tricks) as well as games and movie watching on, for example, a touchpad. The battery life is sickly impressive; it is officially set at 22 hours, but we have used them much longer than that (dare we say 30?) at a reasonable volume. USB-C connection is available and they also charge quickly.
Summering – Sound Blaster JAM V2
There is not really much more to say. It's hard not to love the Sound Blaster JAM V2: for under SEK 400 you get a pair of extremely competent headphones, which are perfect for most things, not least to take with you to the children on the trip. Yes, they are plastic, not terribly beautiful and not the most comfortable on the market for long periods of time, but the inside is crammed with features that are crazy impressive to get for the low price, sound codecs that headphones that are five times more expensive lack. The battery life is also really good and although the headphones are feather light and can feel a bit rickety, we have experienced that they can handle semi-hard use even by smaller consumers (read: small children). The sound is far above the level you can expect for the price and everyone who can use aptX HD and LL has another reason to throw themselves over these before the summer.