At the end of last week, I reviewed Prime +, a gaming mouse from Steelseries and now it's time to check out the headset that has been developed for the Prime family. Arctis Prime are wired gaming headphones that are specially developed for E-sports but which in my opinion lack an important component. More on that soon.
When I pick the headphones out of the box, I am, as usual, impressed by the fine quality. The headphones look good in color and have a delicious, matte finish. They feel light and when I put them on my head they are really comfortable. If you, like me, have a very large head, the headphones are easy to adapt with a flexible Velcro solution. This gives a completely stepless fit, which is a plus.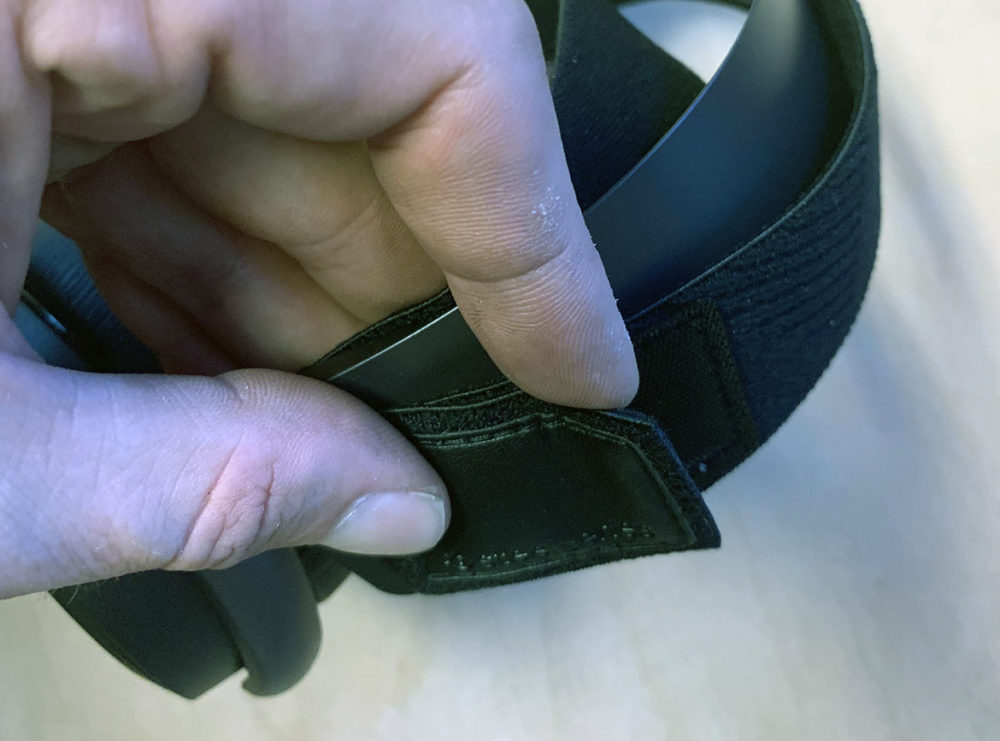 I start by testing with some music and plug them into the phone. My favorite test song is Heart upon my Sleeve with Avicii as that song contains everything you could want. It has calm parts, hard parts and even text. In the quiet parts (at the beginning of the song) it is immediately heard that the headphones exude quality; the sound is crystal clear and clean. Then we come in a bit more and the base kicks in. Here I had actually seen that the base could be a bit more powerful, because in a couple of lures in this size, it can hardly be difficult to mount a larger (and more lively?) Base element.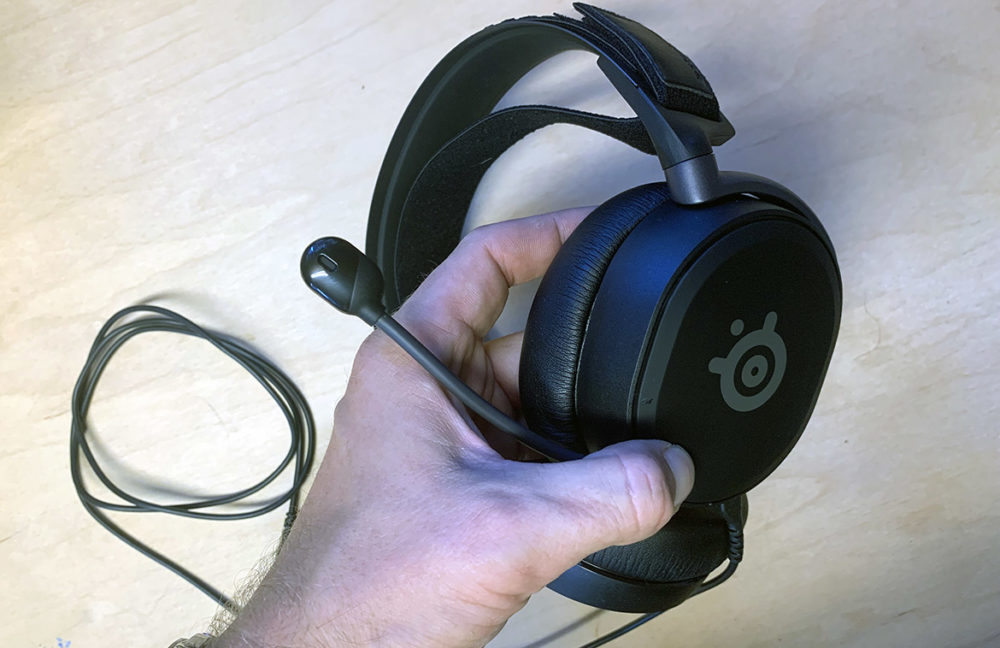 The next step is to call a friend. I pull out the mic. which sits snugly in the left cover and checks that it is on. Now it is not visible anywhere when you have the headphones on, but it is easy to feel if the on / off button is pressed or not. My voice is heard clearly and well at the other end and when the mic can be turned and controlled exactly as you want, it is always possible to get good sound from your voice. Very practical.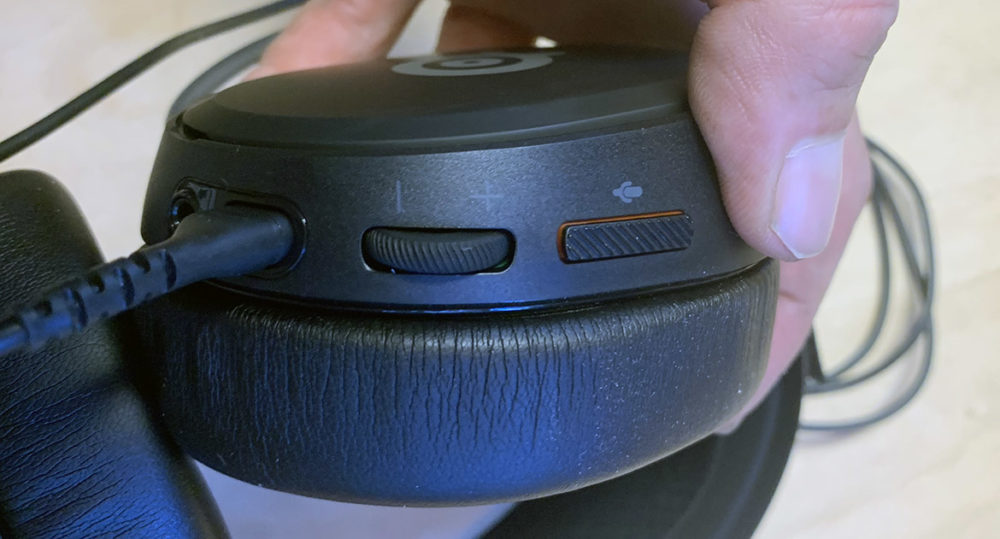 The next test is to run some online games and this is what Arctis Prime is developed for. You have a volume button that is easy to reach on the back of the headphones, where you can raise and lower the game sound but there is no control for chat mixer. This feels extremely strange as these lures are made and launched just for and with E-sport profile? I think this is a pity for a pair of otherwise so skillfully constructed headphones.
Steelseries software is as always on-point and amazing and you can set everything to get your gaming experience as good as possible. Arctis Prime works directly for PC, Mac, Xbox, Playstation, Nintendo and for your phone (Android and iOS), without any problems.
In summary, Arctis Prime from Steelseries will definitely be worth a warm recommendation and in their price range and design, they really are a bargain. There are only a few small things that reduce the grade from a must.