Before I reviewed the EPOS GTW 270 Hybrid a few months ago, I hardly had much knowledge of the True Wireless phenomenon. The small, smart box that charges the headphones when you are not using them and the – for the format – usually fantastic sound that they offer. I have reviewed a number of Skullcandy's TWS headphones before I had the opportunity to test their latest and absolute smallest headphone: Dime.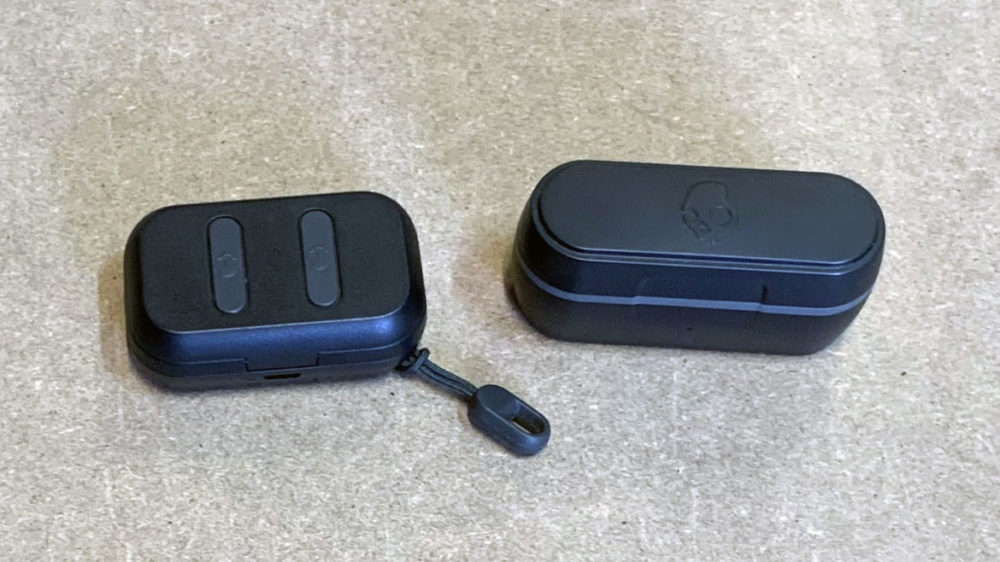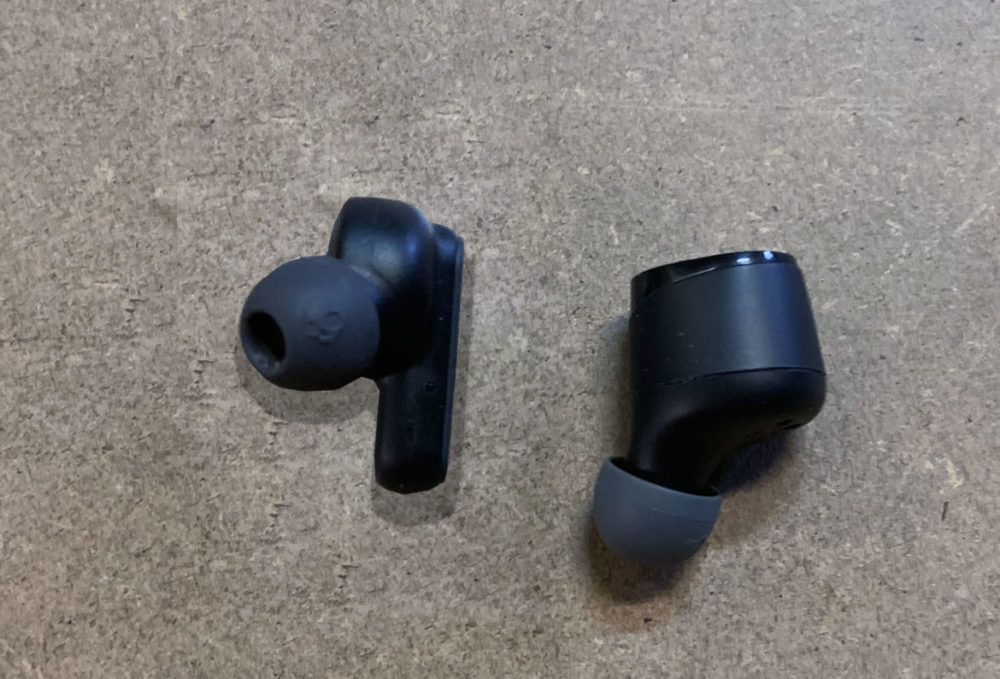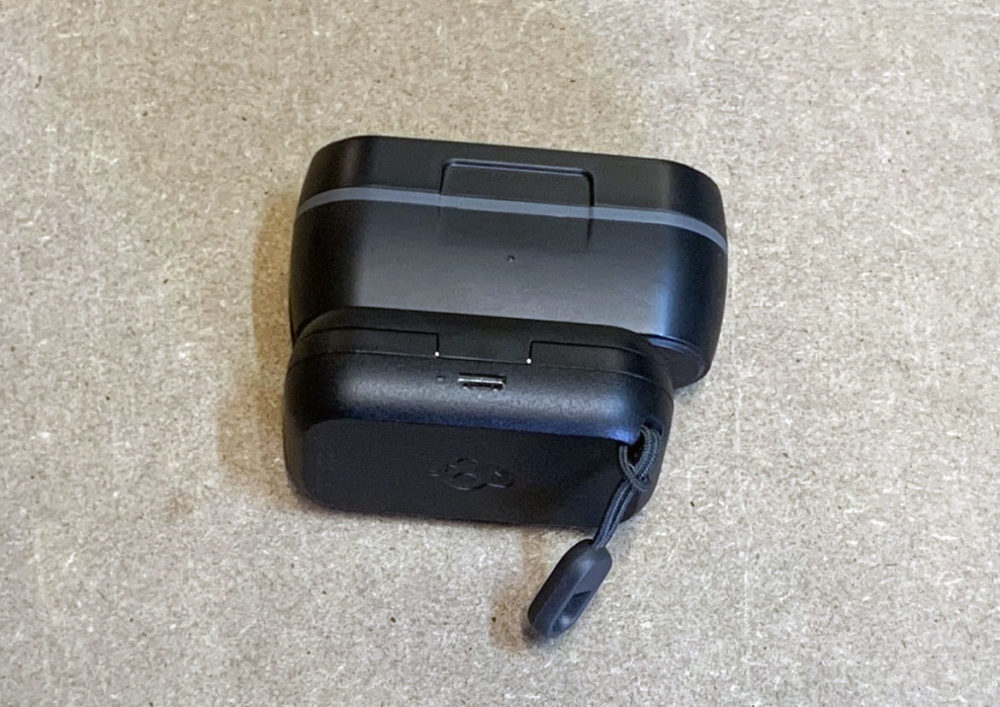 Immediately when I open the box, I am impressed by how small and light the loading box is. You can easily have it as a keychain and always have access to your headphones. The box is no bigger than a regular car key! When I have fully charged it, I take out the headphones and put them in my ears. Unlike other TWS headsets that I have tested, these must be turned on manually to be found by your phone. Once they are connected, it works as usual. They draw some power when in standby mode, as if you want the battery to last extra long, you also need to turn them off manually.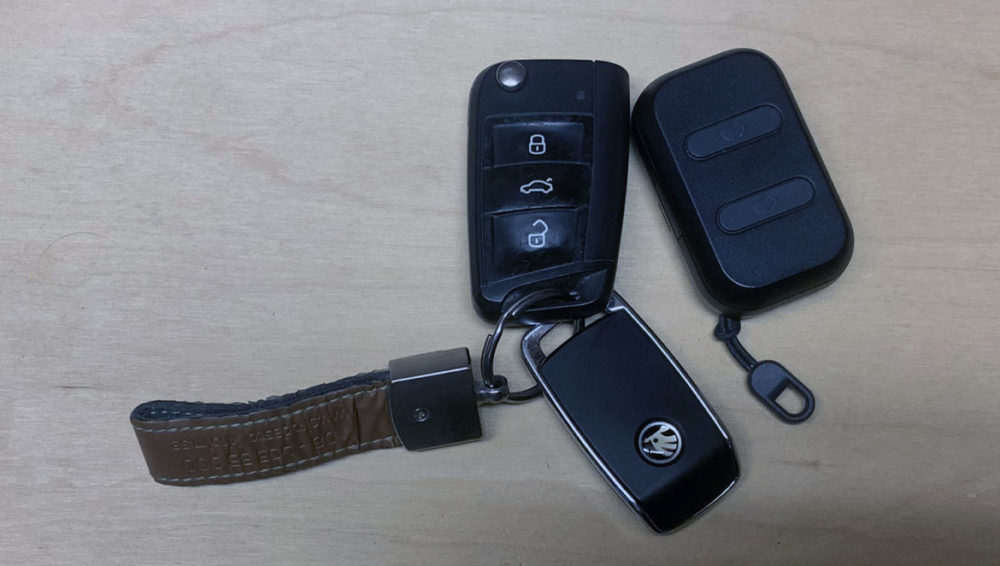 As usual, I play the song The Other Side from The Greatest Showman and am impressed by the clear and clean sound in the headphones. There is no treble that cuts and this is really an overall pleasant sound experience. On the other hand, it is a very small base compared to the big brothers. But considering their small size, it's still really impressive sound, especially with the price in mind as well.
Dime has a very comfortable fit in your ear and unlike the big brothers Jib True Wireless, I never got the feeling that these headphones would fall out of my ear. Even after several hours of use, I did not perceive any discomfort or soreness in the ear – which is a really good rating!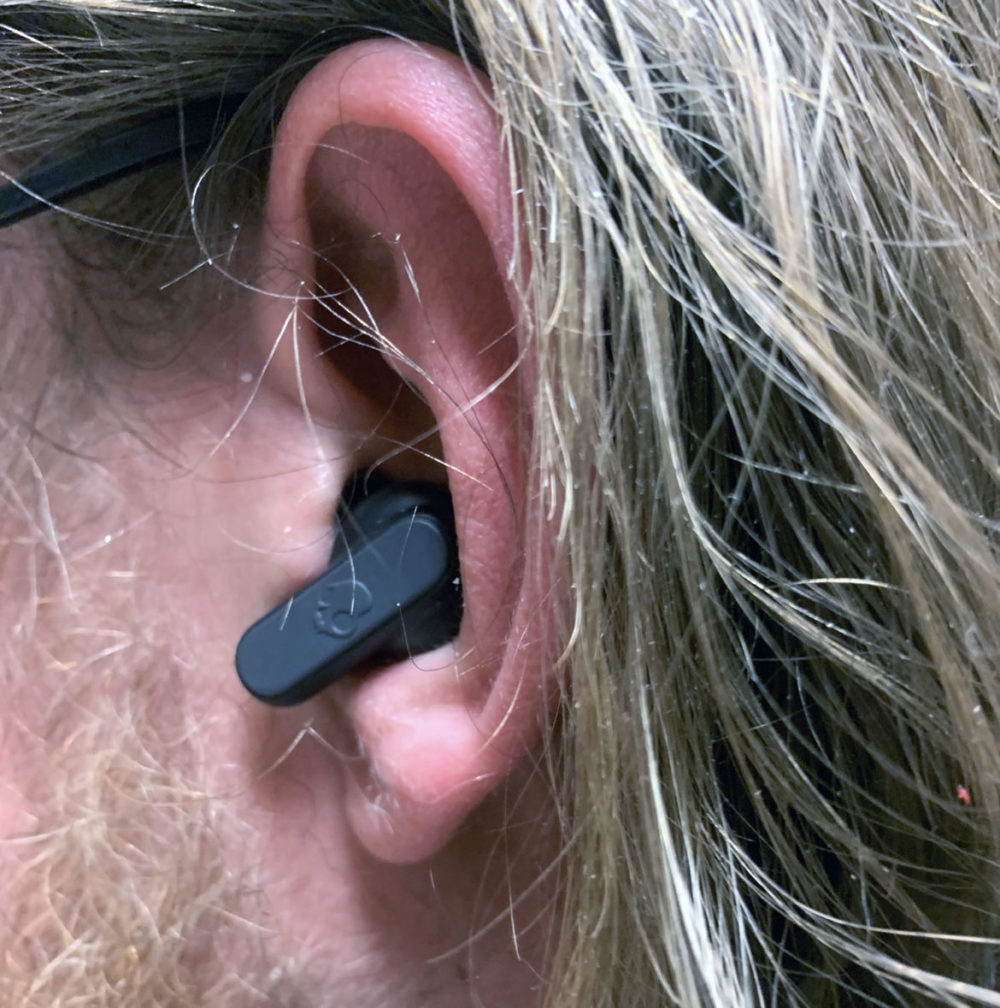 When I try to call with them, the other party's voice is heard well and clearly and the mic picks up my voice with nice volume and good proximity. Perceived no problems at all on that front. The Bluetooth range is really good, I forgot my phone at home once and only after two closed doors and almost 20 meters before it started to glitch in the sound and I realized that I had forgotten it.
The disadvantage of Dime from Skullcandy is actually that due to its small size, the price is that the battery life is not so impressive. The headphones last for about three and a half hours and the charging box has another eight and a half hours. So in total we are only talking twelve hours of playing time on a full charge. It is considerably shorter time than on most other TWS headphones that usually manage up to double that. Then there is another problem with the box being so small. To make it as small as possible, the manufacturers have chosen to make holes in the lid, so that the headphones can fit. When the lid is closed, there are no problems at all, but when you have the headphones on and the charging box in your pocket, the inside of it gets dirty from pocket lint and other things you can have in your pockets.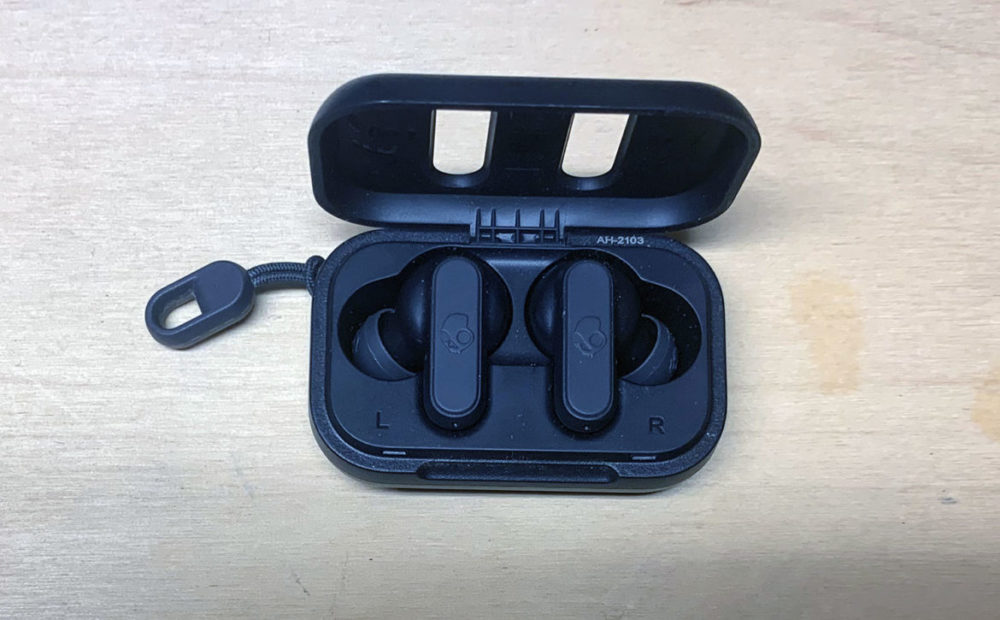 Dime also has the same system as its big brothers, where you can raise and lower the music depending on which handset you press and so on, but just like with Jib True Wireless, the button on the handset is quite hard and sluggish and it is immediately inconvenient to press insert it when you have it in your ear. Although I may find it less inconvenient on Dime as the button is slightly better.
In summary, the budget headphones Dime from Skullcandy are flexible and comfortable TWS headphones with relatively awesome sound and a very nice price tag. So a warm recommendation, on the verge of a must is in place!