The market for headphones today is huge. It's not just about delivering a product that gives users a good sound when they listen to their music on the way to work. They are now also an accessory we use daily in our lives, which can be a fashion statement as well, and used at the same time for many different occupations. Therefore, the competition is of course tough and many companies try to create the perfect headphones, where they try to dot as many of the most important points as possible.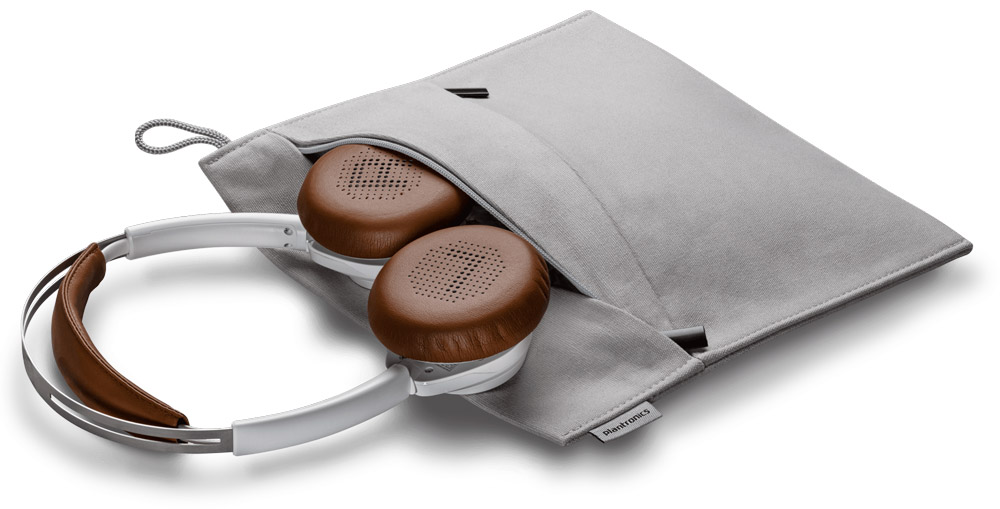 American Plantronics has been around as a heavy player on the headphone front for a long time now and we at senses.se were invited to feel and squeeze in their latest products. When we arrive at Plantronic's press demonstration room on Östermalm in Stockholm, we are greeted by several of the employees from the company. Among other things, Philip Vanhoutte, CEO of Plantronics, flew in from England to meet us and show off the new concepts they have to offer. Two products are leading the way in the autumn of 2015: BackBeat Sense (approx. 1800 🙂 and new Voyager Focus UC (approx. 2995 :-). Two extremely strong products of the highest quality, according to Vanhoutte. He explains that the products – even though they are similar at first glance – are focused on two completely different customer groups. The first, BeatBack Sense, is for the music lover. These headphones are nicely designed, comfortable to wear and have a long battery life. The other, Voyager Focus UC, is aimed at the professional customer who talks a lot on the phone, has long conference calls and needs a good tool in his work environment to be able to communicate. For Plantroinics, it's not just about the quality of the sound in the headphones, but one of the most important aspects of their products is that they must be safe for the customer's ears. Under no circumstances should it be possible to be injured during use and they should also be comfortable to wear for a longer period.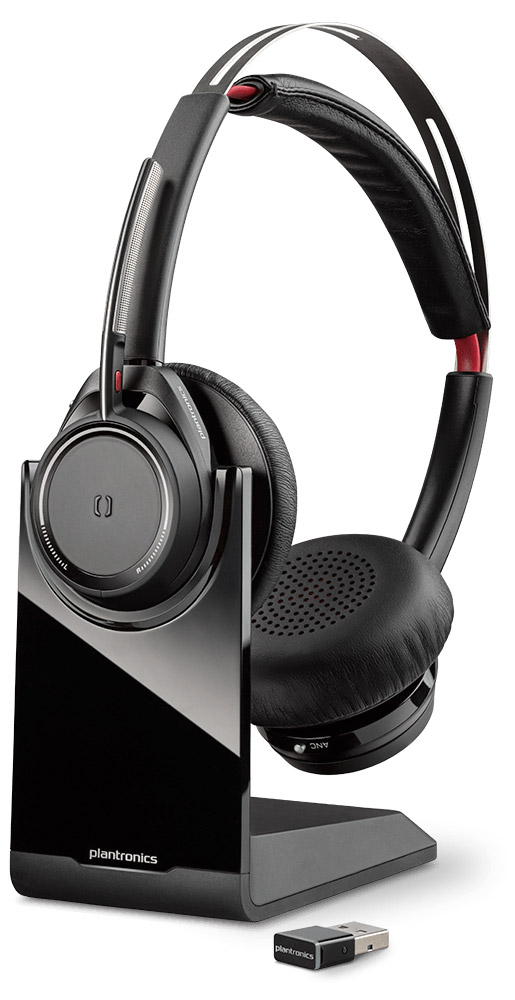 I myself have tried many different headphones over the years and I think Plantronics has succeeded extremely well with the comfort. I have been using BackBeat Sense for just over a month now, sometimes for several hours straight without thinking they are the least bit uncomfortable. The fact that both of these headphones also have a 'spy function', as I personally call it, does not make it worse. This "spy feature" appears on the headphones in the form of a small red button. Pressing this button activates the microphone on the headphones and the sound flows straight into your ears. This allows you to sit in a café and hear everything that is said around you very clearly … The function is of course not intended to spy on others, but is a function that Philip explains is for people such as. flying a lot should have use for. He says that when you are at the airport and hear an exclamation about boarding, you press this button, the music is paused and you do not have to take off your headphones to hear what is being said. It works extremely well in my opinion for both this but also for listening to your surroundings, if you now think it's fun.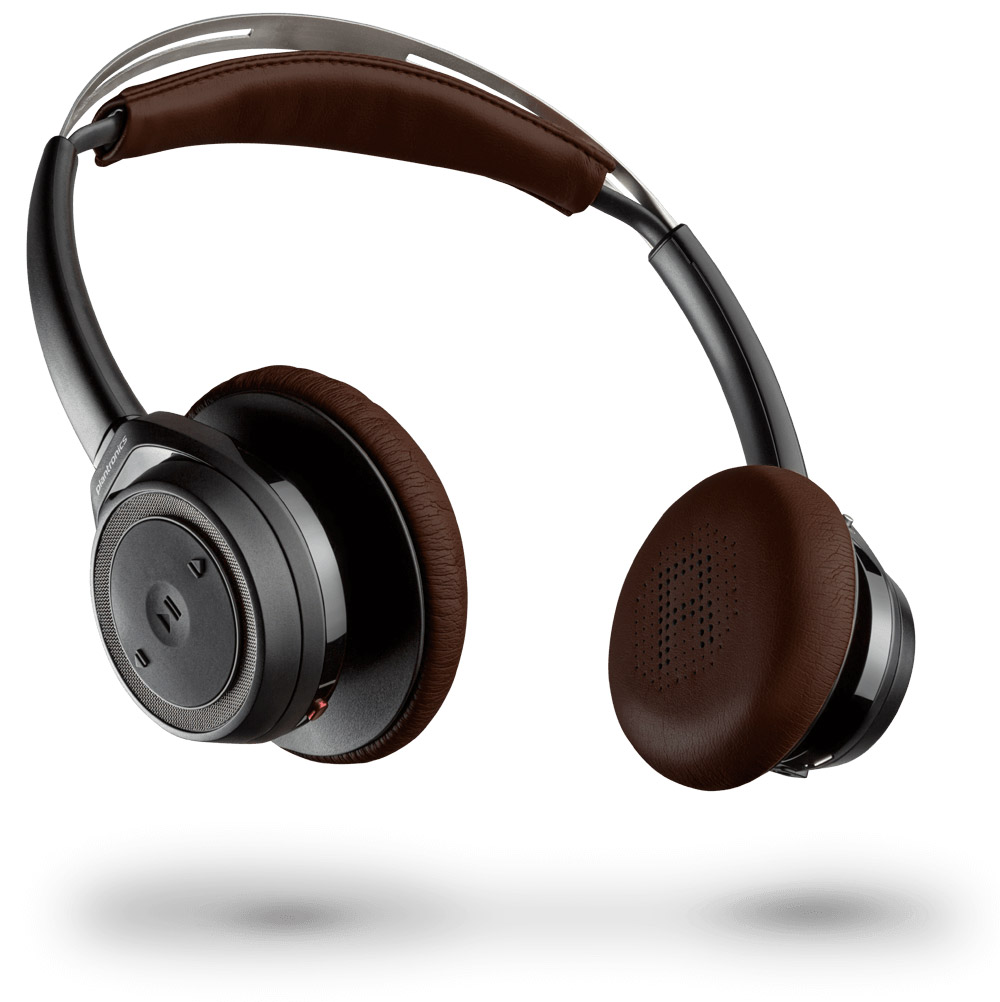 In addition to that element, they have also created the headphones with nice functions that I honestly will not be able to live without in the future when I now get used to my BeatBack Sense. First of all, they are wireless and extremely easy to pair to any device with Bluetooth. I have had them connected at the same time on my iPhone, iPad and my MacBook Pro. I can easily and smoothly switch between the devices, without having to touch the headphones. With a range of 100m via Bluetooth, it is quite impressive. Not only that, music, movies or what I do on my device automatically pauses when I take off my headphones, the microphone on the Voyager Focus UC is also so extremely powerful that you will hear perfectly when you use them. BeatBacken's microphone is definitely good for it, but since it lacks a mick-boom, the person on your corresponding line will not hear you very clearly.
Plantronic's two new products are impressive and if you are thinking of jacking new headphones, these are some you should definitely try and see if you will be as delighted as we are.