American headphone manufacturer Plantronics is now releasing a model of RIG that is specially adapted for PS4, at an attractive price as well. But how does the RIG 500HS stand in the competition?
The Plantronics RIG 500 (and more recently, the 500 E) has long been the editorial staff's favorite headset for film, games and, above all, music. With a heavy bass, clear sound and nice comfort, it has been difficult to beat, especially considering the price range. Therefore, we became curious when Plantronics came out with a new model of the RIG, this time called HS and officially licensed by Sony for Playstation 4.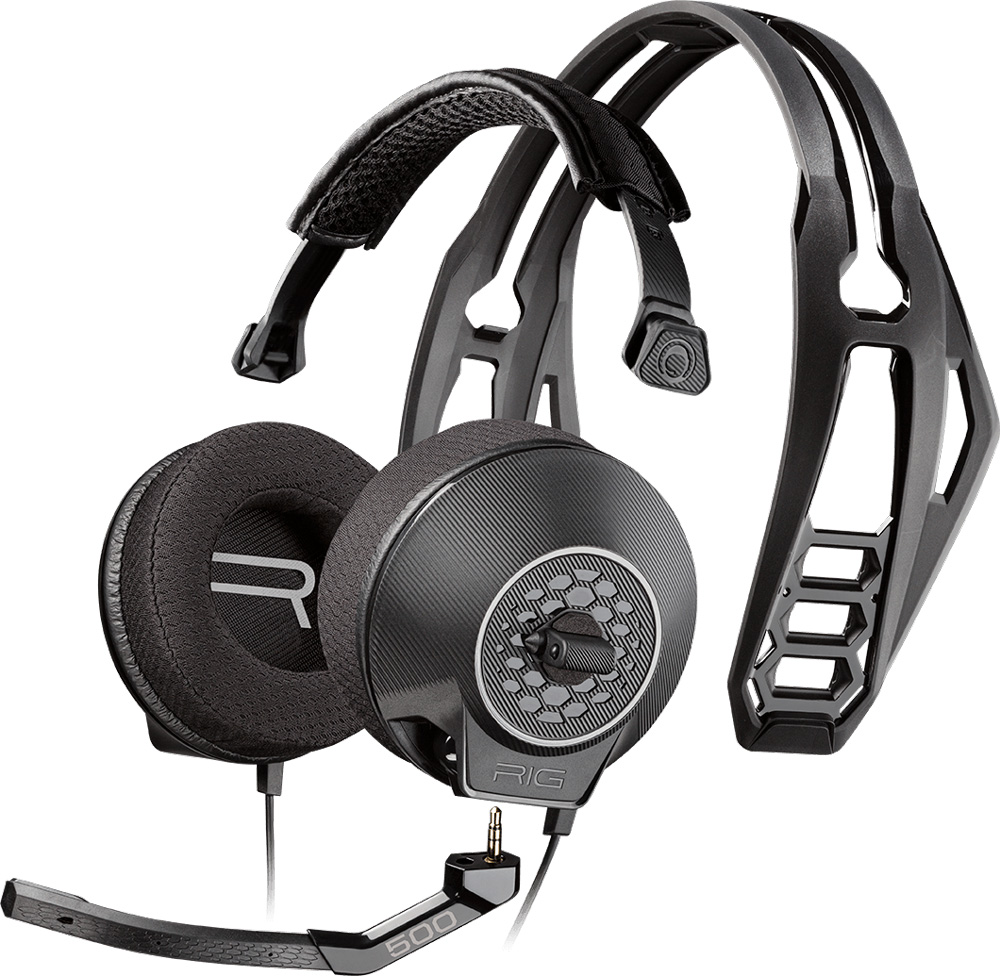 The Plantronics RIG 500HS is very reminiscent of the RIG 500 E. Here is the slightly futuristic E-sport design, paired with removable covers in light plastic material (which breathes decently) and a mic that you can easily turn on and off by folding up respectively down (or remove completely). The PS4 has had the good taste – unlike the Xbox One – to implement a 3.5 "jack that fits all headphones in its Dual Shock 4 controls. Just plug them in and the PS4 will automatically switch to the sound of the covers and The RIG mic. There is no volume button directly on the headphones, but you set that level via the PS4's built-in sound menu, which can now be reached by holding down the PS button.
The character of the RIG 500HS is a little different from the RIG 500 and RIG 500E. Here is a slightly lighter and more concise tone, with the advantage of treble and clarity of speech (including for online chatting in games). The headphones feel comfortable to wear, weigh very little and it does not get as awfully hot and sweaty as in Sony's own Pulse for example (which on the other hand are wireless, but we will come with a review of Plantronic's wireless model for PS4 as well, later this fall). It is also not possible to play quite as loud with these lures as with the more expensive big brothers, so if you know that a lot of volume is your thing, 500HS may not be the best choice from that point of view (the limitation is also that Dual Shock 4- the controls can not send enough power – compare how lures sound better when powered on a laptop than on a smartphone, for example). The slightly lower effect in the bass also means that we preferred to listen to music with more instruments and vocals in focus, rather than bass-rich works such as hip-hop and house on 500HS.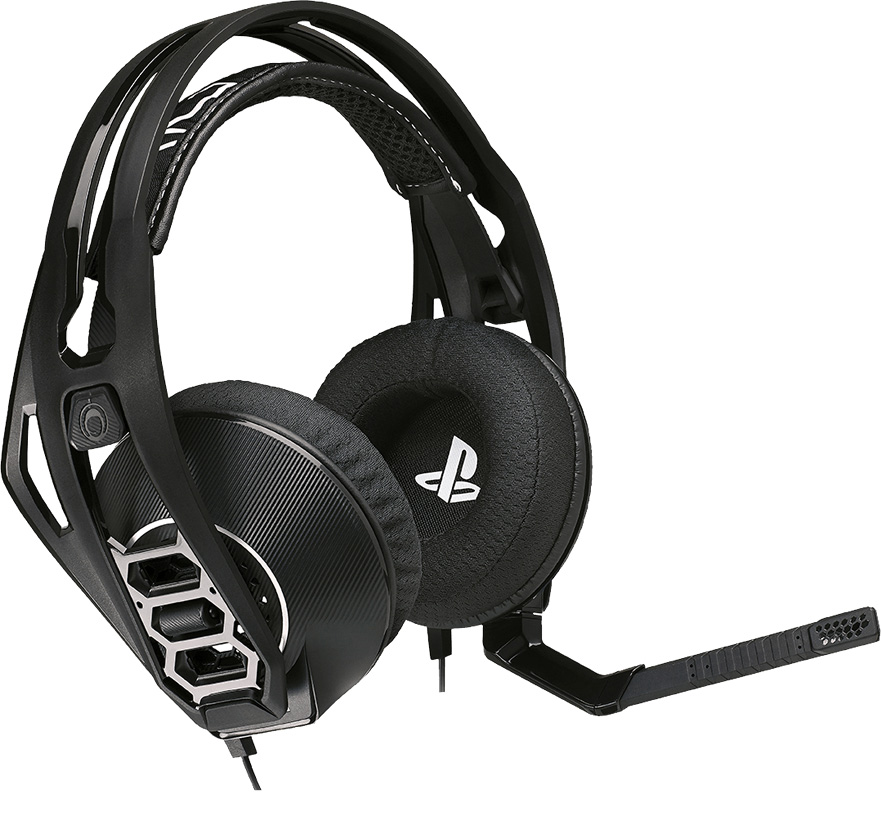 The microphone works easily and satisfactorily. Those we played against, for example, The Division, said that they heard us well and we could also perceive them clearly. If you are not someone who plays online with a microphone connected (or do not want to risk it being switched on by mistake) then you can simply remove it.
What speaks for the Plantronics RIG 500HS PS4 is the simplicity, the total experience and the sound experience for the money. There is no recommended price out there, but a quick hit on PriceSpy shows that the average price is somewhere around SEK 500; with some traders going as low as SEK 390. For that price, you have to say that it is extremely affordable gaming headphones that are offered, especially if you are a PS4 gamer. If you know that loud noise and a lot of bass are important to you and there is room in the budget for almost twice as expensive headphones, then you should also take a closer look at the RIG 500 E, which works just as well for PS4 and as a whole gives better sound, for both games, movies and music. But not twice as good, so the old truth that you pay a lot for the margins in the top tier of HiFi still stands well.