There are a number of different game consoles on the market, so there are a plethora of accessories that work better or worse for them. I was deeply impressed with the SteelSeries Arctis 9X when I reviewed them a year ago (and are in a completely different price range than these, more than twice as expensive), but they are created for Xbox One and do not work at all for Playstation. So when Cloud Stinger Core Wireless from HyperX appeared, adapted for Playstation 4 and Playstation 5, I became interested.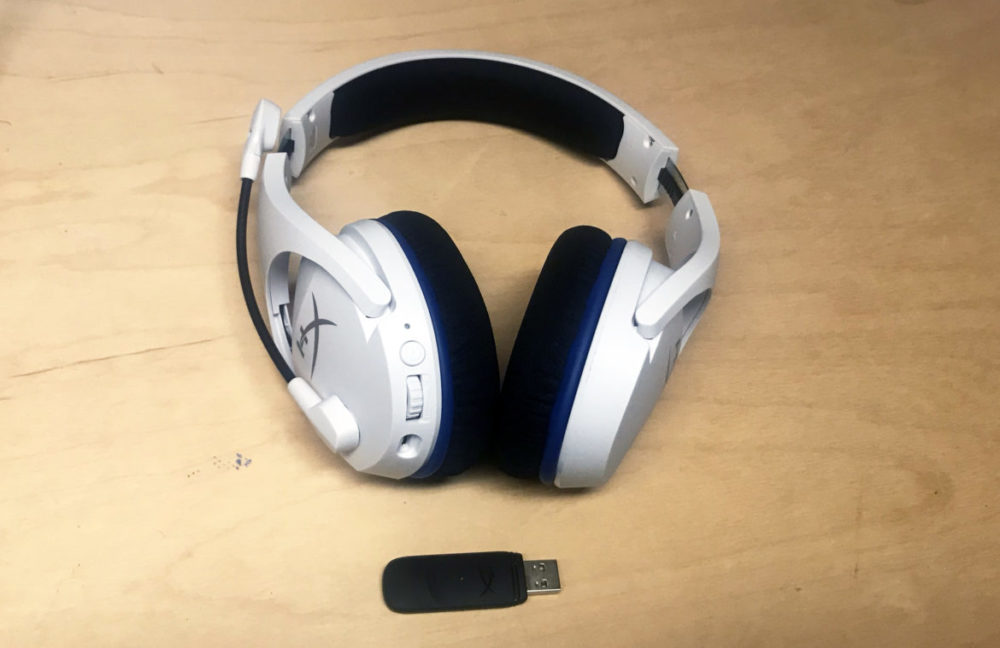 When I pick up the Cloud Stinger Core Wireless headphones from the box, I am immediately impressed by how light they are, but in the same breath they do not feel plastic or fragile. They really give a solid impression and when I put them on my head they are extremely soft and comfortable. The mic is folded down and when it is in this position it is on and in the folded position it is off. It could not be easier than that. The mic is noise-reduced and thus has a very good and clear sound.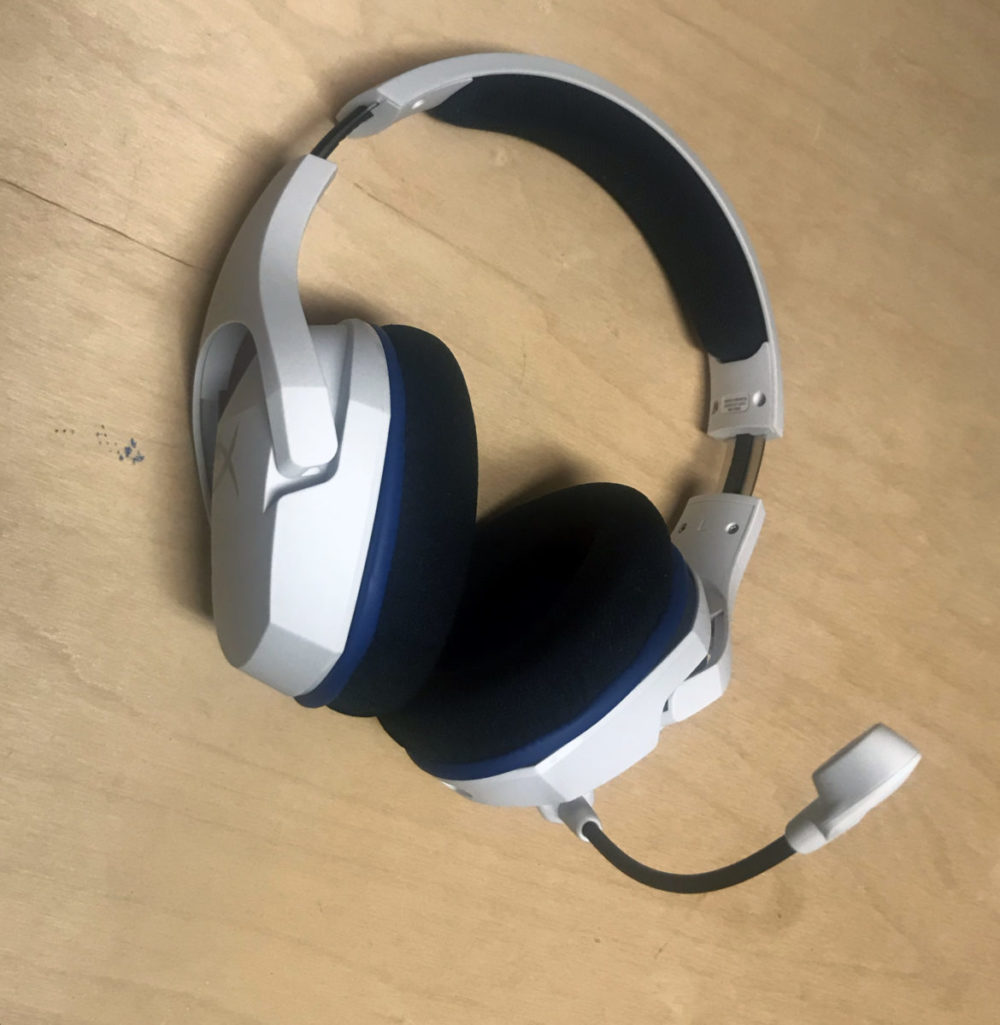 You connect the headphones to your Playstation with the USB dongle and immediately the headphones then take over all outgoing sound. You can increase and decrease the volume on the cover and a signal tells you when you have reached the maximum level. I start by testing them by playing Darq as I have a clear memory of how it sounds and where there is a wide range between high and low. It is immediately a clean and enveloping sound; when the world starts to collapse in the game and the base kicks in, a big smile spreads on my lips. There are really good sounds in these light and flexible headphones!
I continue the test by playing a little Spider-Man because I want to see how dialogue behaves. Same thing here – top quality, no matter how clear. The battery lasts, according to the manufacturer, about 17 hours and they indicate smoothly with red flashing lights when they are down to less than 20 percent battery life left. The headphones also work while charging, so there is no problem with you having to stop playing.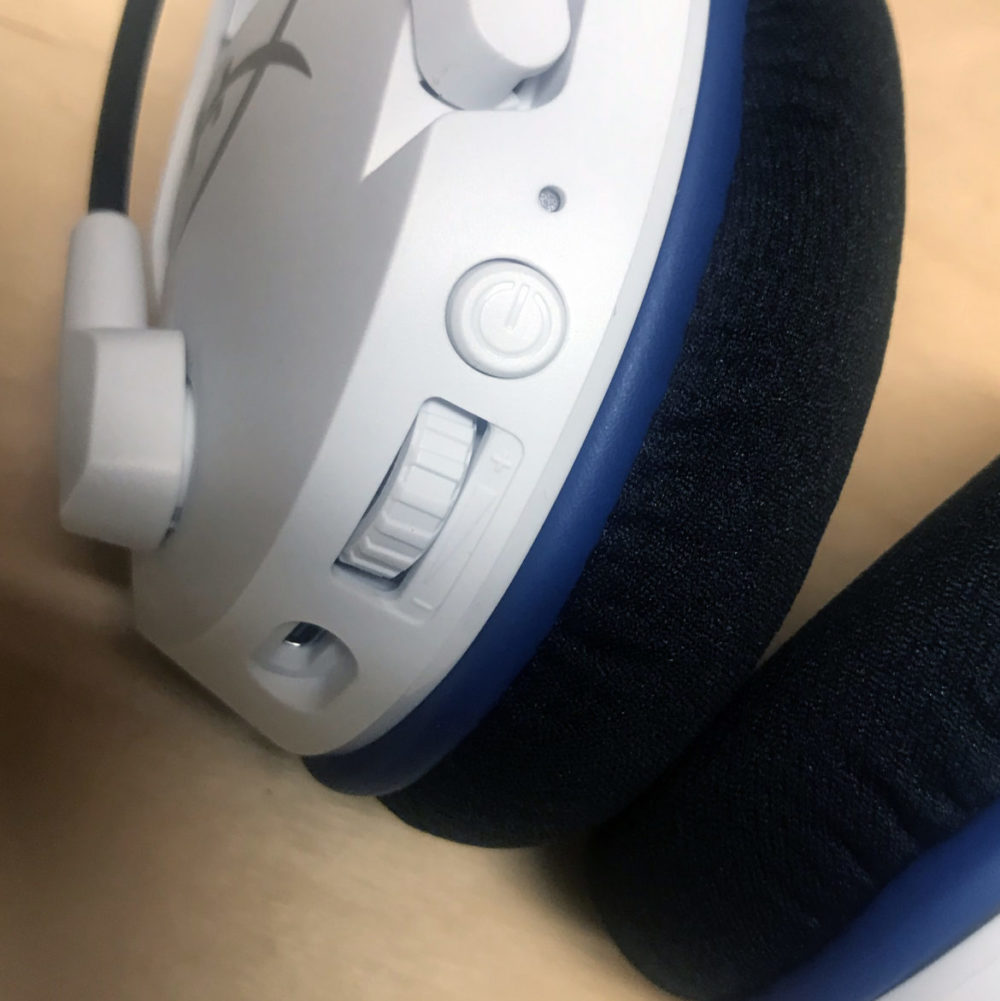 The range is impressive and there is no lag or noise in the headphones, thanks to the 2.4 GHz wireless connection that the dongle fixes. You can also connect them to your computer and they work just as well for PC as for Mac. The only negative I can think of with Cloud Stinger Core Wireless is that it lacks Bluetooth. Bluetooth is easier to connect, but often worse from a lag and range point of view. However, 2.4GHz wifi radio has the price that you constantly become dependent on having the USB dongle connected to make the headphones work – and it is another gadget that can easily disappear if you have children or pets, and if you connect in and out of it. It would have been convenient to have a storage space in or around the headphones for this thing.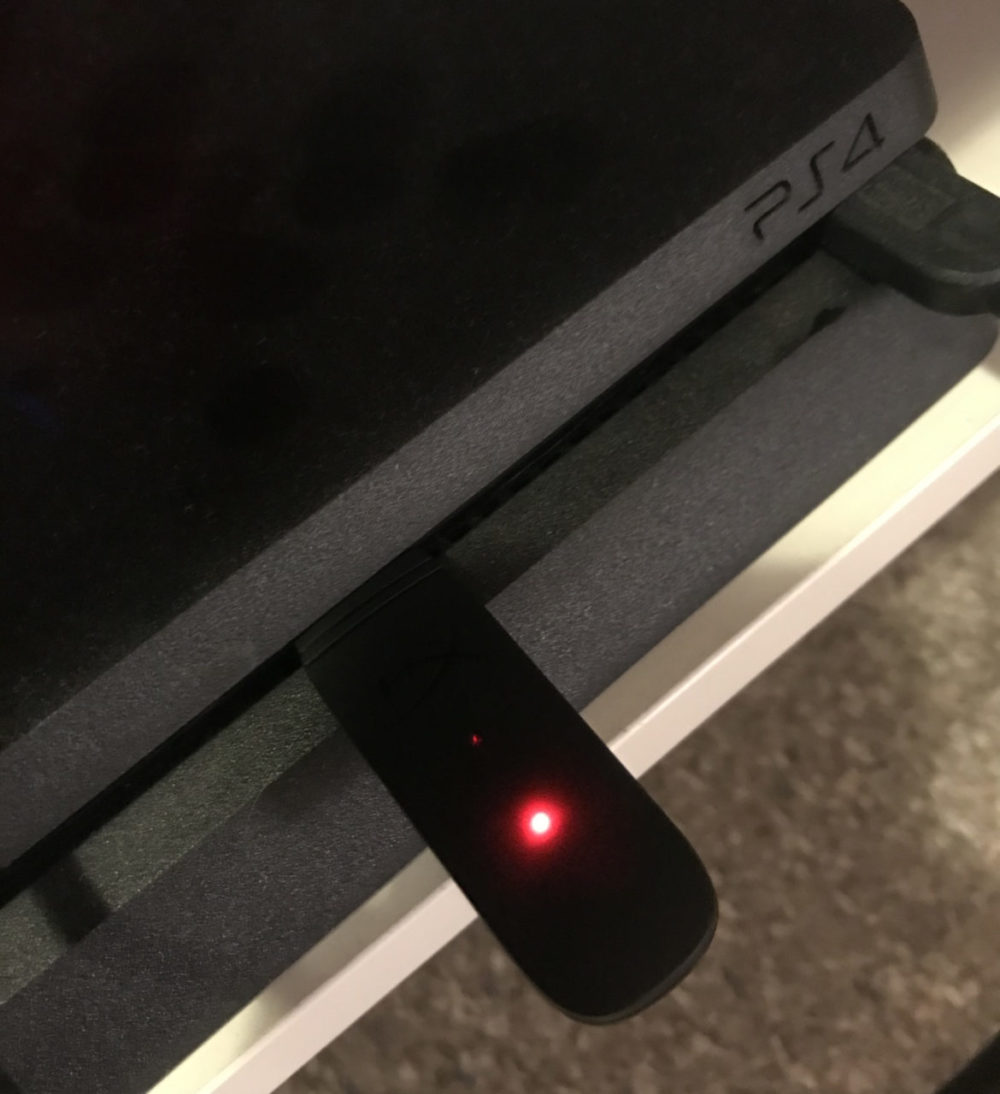 In conclusion, I am deeply impressed by the comfort and sound quality of the Cloud Stinger Core Wireless, especially considering the extremely attractive price tag that is below half the price against some competitors in the same class. These are stylish, wireless headphones with awesome sound – so they will of course be a must for you who want good sound for PS4 and PS5 and new references in the price range.