There are really a plethora of different in-ear headphones, now including true wireless headphones, on the market, and which ones to choose from depend on taste, function, and application. Today's review is Skullcandy's Indy ANC, and these true wireless headphones impress on several levels.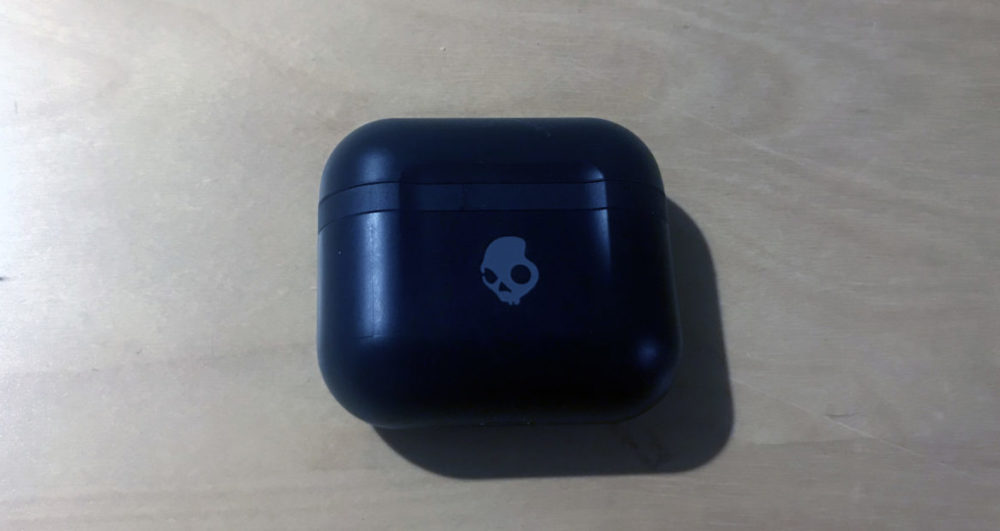 When I take them out of the box, I immediately feel like this is a different price range than the GTW 270 HYBRID from Epos, which I reviewed a few weeks ago. The box is made of plastic, not metal, but it still doesn't feel fragile. Open it and the headphones will immediately appear in my Bluetooth list on the phone. A quick click later and you are connected. A voice in the headphones indicates that they are plugged in and that noise cancellation is active.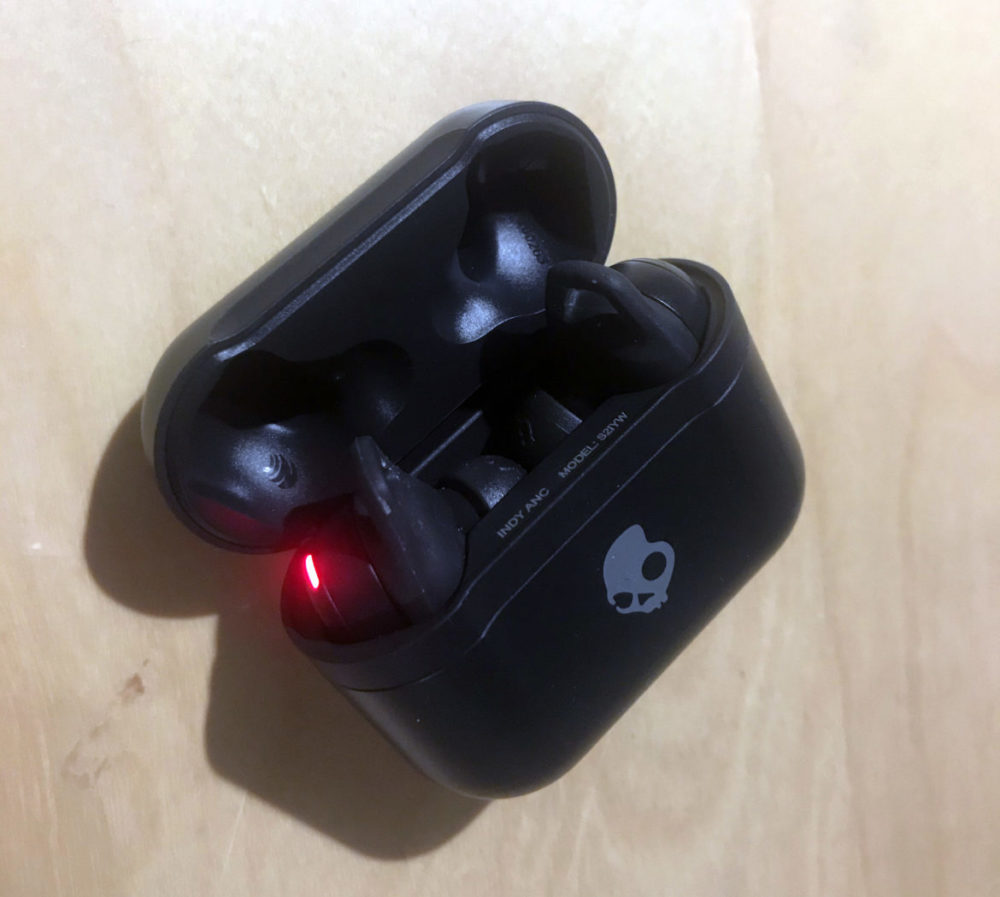 The headphones fit snugly in the ear, but don't fit as well as the EPOS headphones (or the "cast" Creative Labs Outlier Gold). The slugs actually fell out once and twice, which was also our criticism of the original Skullcandy Indy. Now there are definitely different sizes of rubber rings, but I've tested them all and they were either too big or too small for me. No big deal that they keep failing all the time, just that the Skullcandy Indy ANC doesn't really feel as tight as the reference headphones.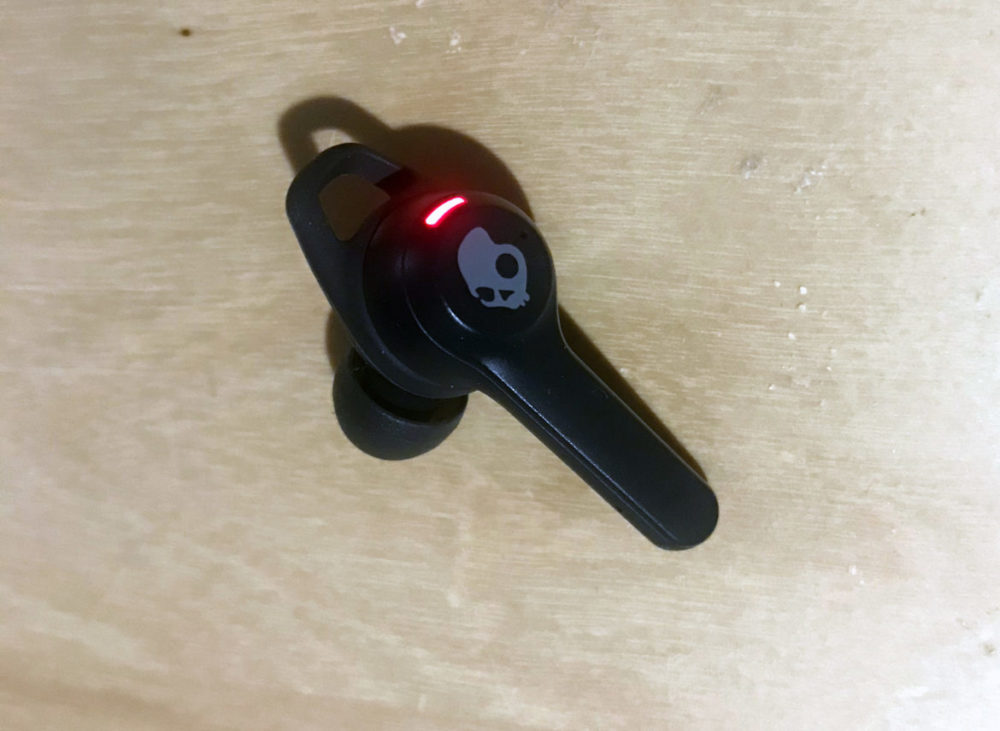 I'll start the test with The Greatest Showman's song The Other Side. This is a song I always test headphones on and know exactly what it sounds like. What immediately impressed me is the fine and deep bass that is contained in the song. Very impressive. However, the sound is not as clean as I experienced with the EPOS headphones, for example. Now it's a completely different price range here, of course, so Skullcandy's sound at the Indy ANC is still very impressed. Next test I ran a sequence from Avengers: Endgame. Such a complex sound is hard to clean up with simpler headphones, but Indy ANC handles it really well – although I might experience a certain "mush".
The headphones are charged in the box in the usual order and should last up to 32 hours according to the manufacturer. I didn't manage to use it until the battery ran out, but then I used it a lot.
The next step is to test them out during a phone call. I call the same friend I used to talk to while testing tricks. The sound quality of his voice during the conversation is clear, but he felt that my voice sounded metallic and "quite far away". It was still audible, but not as clear and precise as one could wish it to be.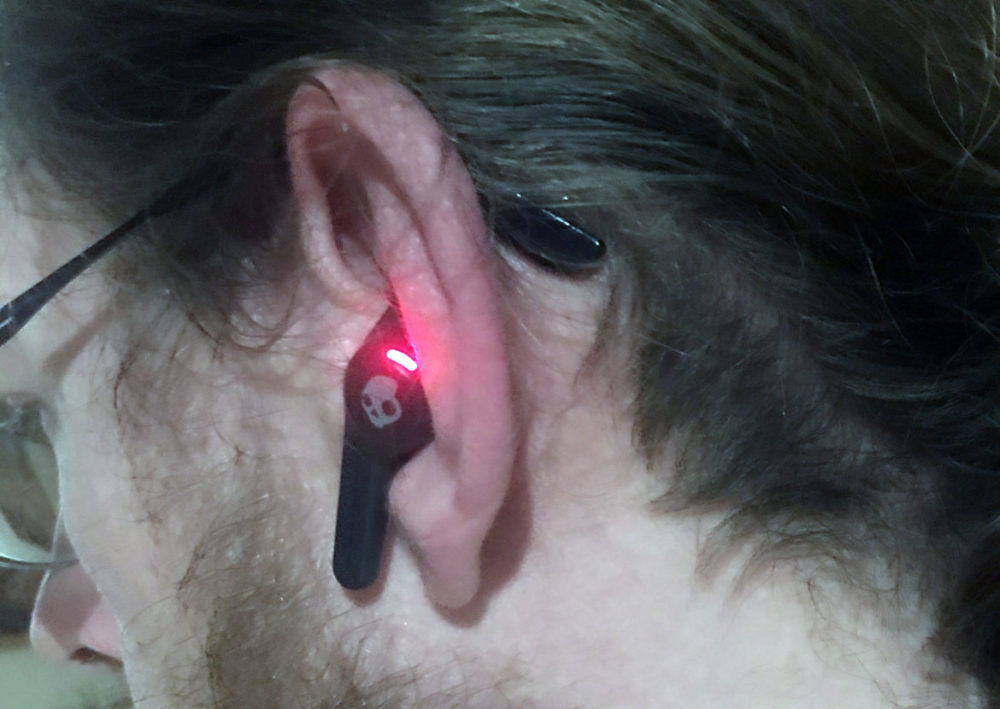 The Epos GTW 270 had a physical button on the left earbud that controlled calls and the assistant. Skullcandy's Indy ANC solved it a different way – which is really smart on paper – but it works worse in practice. Both headphones have touch buttons. If you click once on the left handset, the volume will decrease. Clicking the right handset once increases the volume. Two clicks are paused and three clicks are the wizard. The only problem is that it doesn't work that way. I never got it to work as intended. When I clicked twice to pause, the assistant turned on or the volume turned up. Then when I hung up the phone I accidentally opened it and turned up the volume. So at some point I stopped trying to use the touch buttons and ran through the phone buttons.
There is a very good app available to download that allows you to check details in the headphones that you would otherwise not be able to access. You can choose to use them for games, music, or movies. Downloading this application is really a tip as it will allow you to get even more out of your headphones. There is also a personal sound profile for each hearing, which was first introduced in the Skullcandy Crusher ANC. The app also supports Tile to help you if you've lost a device.
In conclusion, Skullcandy's Indy ANC is still a really impressive true wireless headphone in its price range. It offers impressive bass and they connect quickly and seamlessly via bluetooth. So a really warm recommendation that I will share.