The Poly (formerly Plantronics) BackBeat Fit 505, which we tested just over two years ago, was nice (and popular with our mini-reviewers) but the fit and sound were not quite at the level we were previously used to from the American company. Now they return with the "updated" model BackBeat Fit 6100, a more solid over-ear headset that also withstands moisture (sweat) – but the question is whether it gives any lift in the sound? We'll find out.
The BackBeat Fit 6100 is a classic Poly design, which means a fairly clean profile that does not scream computer accessories, but also not the latest call in the high-end due to the clear plastic. For the price range, however, it is fully approved. They are very similar to their brothers in the BackBeat family and I therefore see the uniform profile as something positive. The headphones sit comfortably on the head, weigh a reasonable 240 grams and close just right around the ears and skull. Since you are expected to perform physical activity in those who may involve jumping and bouncing (running, lifting, etc.), they need to sit properly – something BackBeat Fit 505 unfortunately hardly did. The BackBeat Fit 6100 is a significant boost on that front. A fun detail is that the headphones have a small function where you can tighten the headband another notch, for the perfect balance between stability and fit.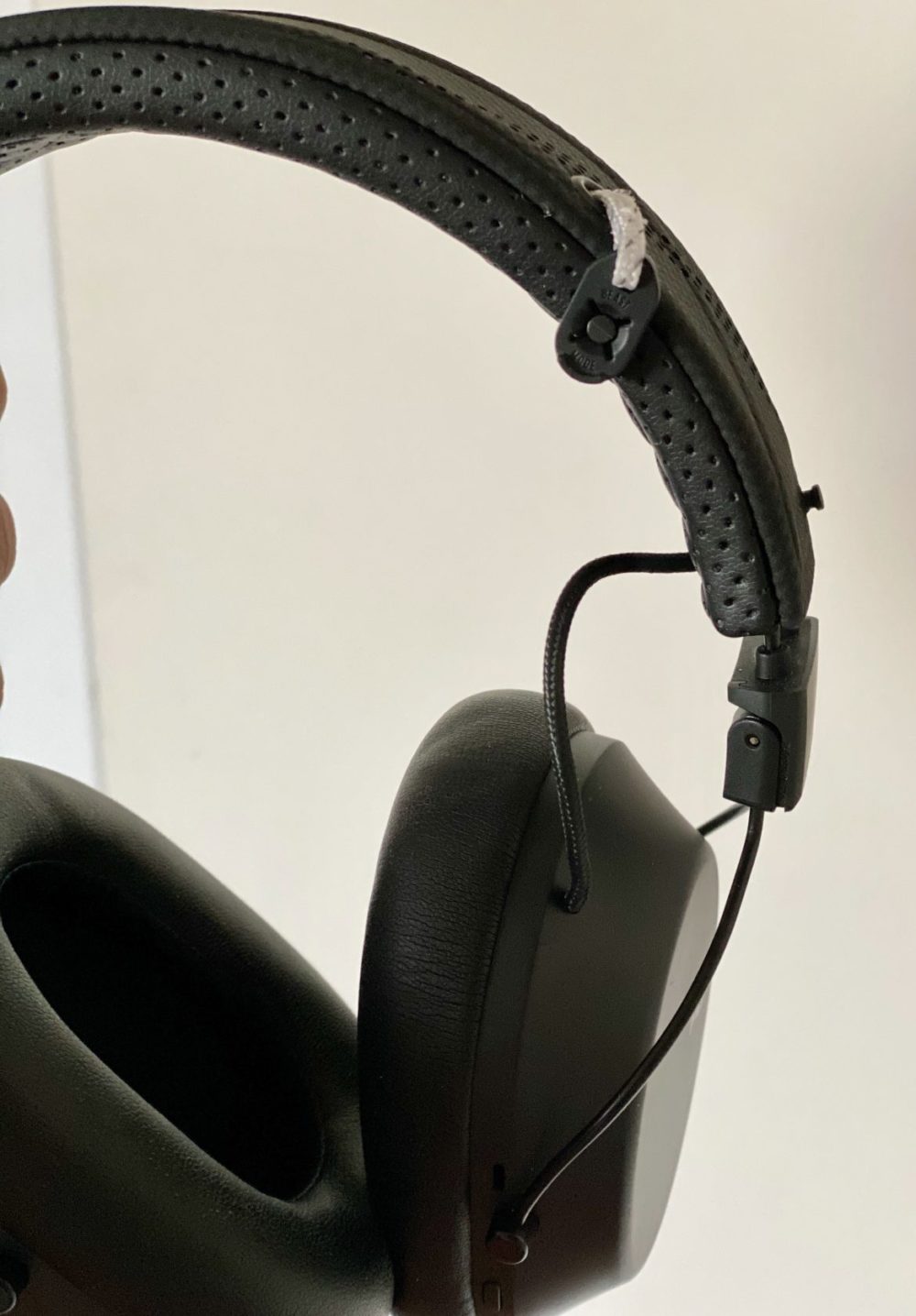 Sound for the gym
In a buzzing gym, where radio / Spotify music is usually played in the speakers, the main focus is that you can hear your own music, audiobook, podcast or TV program that you run on your own headphones. BackBeat Fit 6100 lacks ANC (active noise reduction) but the ear pads with memory foam still do a decent job of passively keeping out a lot of (un) sound. The audio profile itself is controlled by an EQ you can choose between three modes in the app. It would be an exaggeration to say that something like these modes will please audiophiles or those who are used to BackBeat PRO 's wonderful sound reproduction. Overall, the base is a bit too dull and dominant, while the middle register feels a bit pale and impersonal. It is still a good sound to drive with, of course and as long as you intend to have these mainly for the gym or training, they are an excellent choice. Just do not expect any all-around headphones, for musical enjoyment there are much sharper alternatives.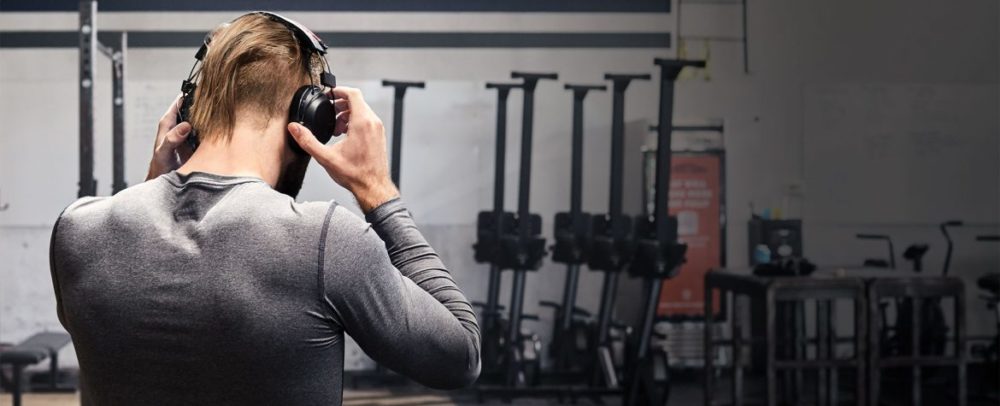 The app also offers firmware updates and the ability to search the headphones through positioning signal (á la Find My iPryl / Tile). The battery is 500mha and should be enough for 24 hours of listening (which I experienced it did) and you can also quickly charge the headphones 15 minutes for six hours of listening, however via the outgoing standard microUSB.
Summary BackBeat Fit 6100
In a time where true wireless seems to be fashionable just about everywhere (even in the gym), it's fun to see alternatives like the BackBeat Fit 6100, which in my book offers better comfort and at least equivalent sound with TW headphones in the same or even higher price ranges. This is a stable headphone for you who want to train and at the same time reasonably shut out the outside world, while the sound reproduction is good for the purpose and price range. Maybe not a headphone you will want to bring in the hammock, but definitely a recommended choice for you who want a good partner for training.
Buy BackBeat Fit 6100 at the best price here and support senses.se at the same time – completely free of charge for you!
Review and settings of the BackBeat Fit 6100: