True Wireless has been "the it" tech in headphones for two years. Flexible and discreet, the small earplugs are many people's first choice in town or out among people. The technology has its real limitations, in the form that the already narrow Bluetooth band needs to reserve the capacity to provide the headphones with communication with each other, but if you understand that they never sound like audiophile headphones, they still have their advantages (not least from a portability point of view). ).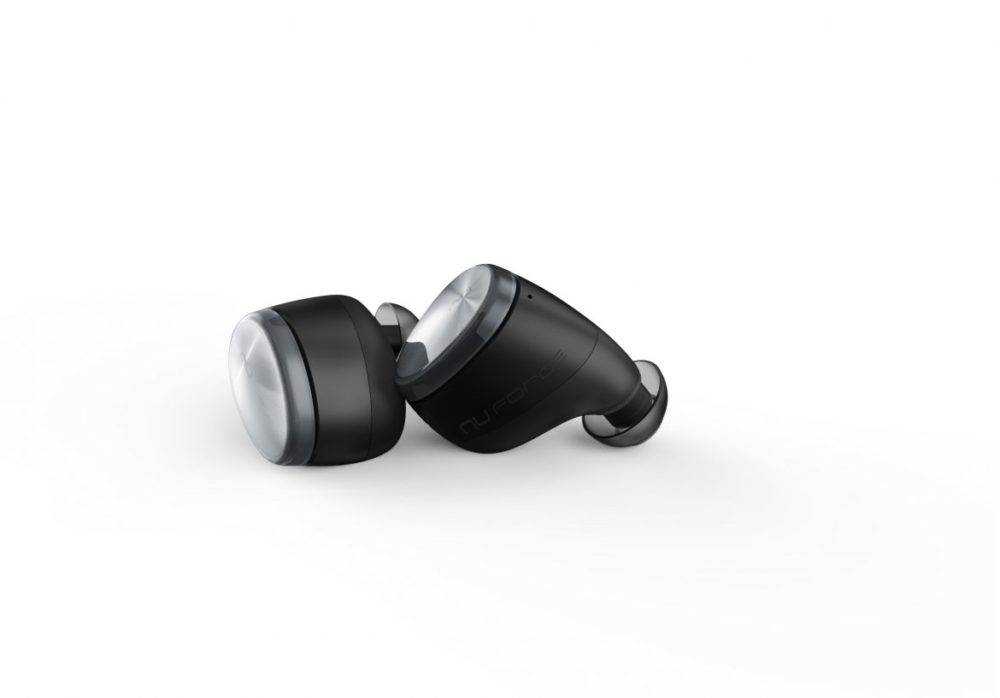 Optoma BE Free6 is the company's latest product and offers IP5 rating (can withstand sweating in the gym), Apple favorite AAC and – the strange function of being able to use the headphones in mono (at the same time, but separately), which initially gave us headache.
Optoma BE Free6 – Sound quality and low latency
We start with the most important thing – how good does BE Free6 sound? The answer is short: pretty good, for the format. Here is a clear and fairly warm soundscape for the price range, and if you choose (as usual) the largest ear cushions that you can comfortably wear, you get the most bass as well. Calmer pop and Singer-songwriter-spit fit the headphones best and given that they do not do any music styles like Hip Hop and other bass-heavy music styles real justice, they generally still work well as all-around options for the user who is looking for something affordable in the category (at the time of writing, the headphones do not have a Swedish distributor, but you can jack a pair on Amazon, for example, for just under a thousand kroner).
The sound for podcasts and audiobooks is even better than for music, in our book and unlike several competitors, Optoma BE Free6 has no problems at all with latency (despite Bluetooth 5.0) and works great to check Youtube, TikTok and other movie streaming services with.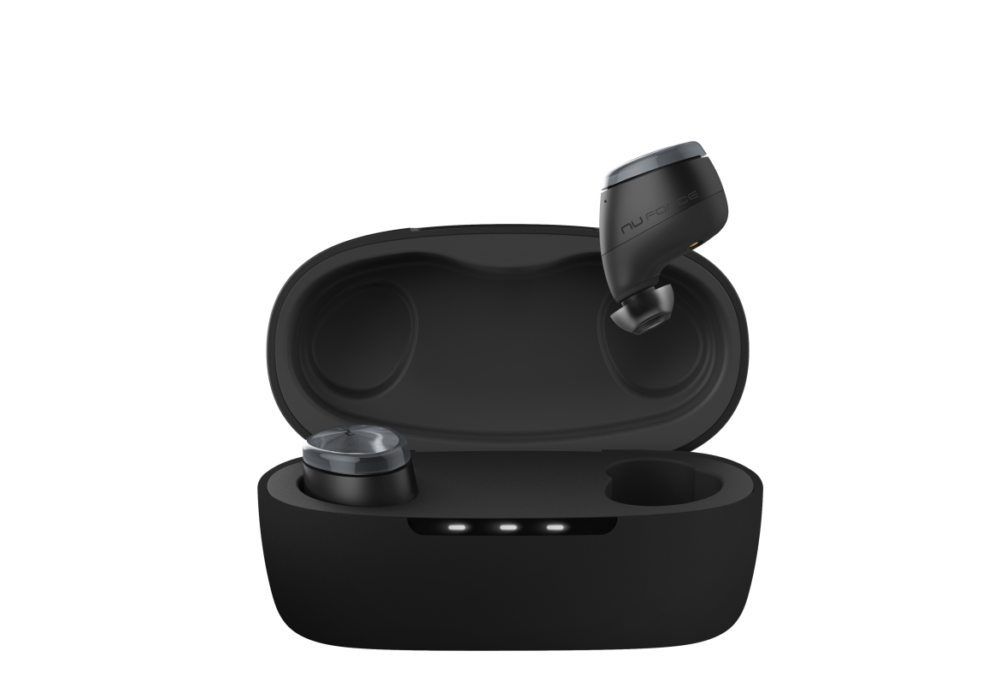 Average battery life
The battery life is stated to be 24 hours, but that is with all the extra charge you get from the included case (which of course comes with a USB-C connection, modern and good). The shells themselves last around 4-5 hours at the listening level we drove and that's OK, but pretty average. Remember to charge them (in the case) at regular intervals so you will never be completely without cream for a day.
Mono listening – confusing function
The fact that you can pick up an earphone ("master") and use it as a headphone for telephone calls is the right standard (the mic in BE Free6 is otherwise approved for the purpose). But for some mysterious reason, you can pair the two shells to connect separately and drive mono, one after the other. Once you have ended up in that loop, it is difficult to get out of; the enclosed "instruction book" is a folded booklet with fairly cryptic pictures and luckily Optoma has posted a proper manual on its website. But even it was difficult to understand exactly and in the end we had to google to a zero position, which solved all problems. At the time of writing, there is no app or possibility for firmware updates, which is a bit of a shame.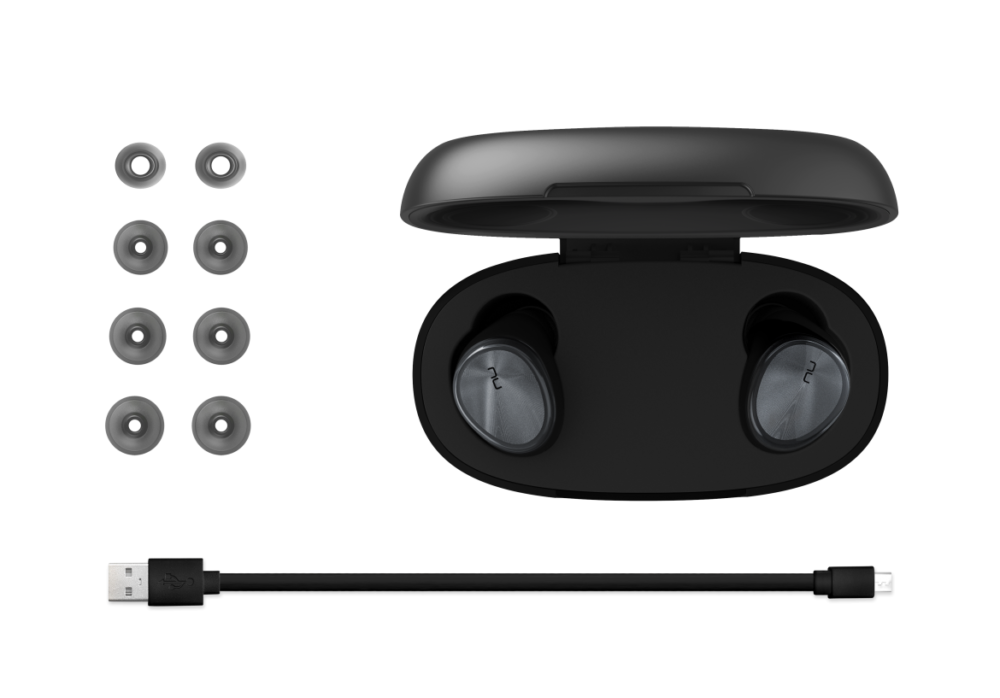 Optoma Be Free6 – Summary
Considering the price and the conditions, Optoma Be Free6 does a good job as a True Wireless cheat. They are reasonably priced, have very low (basically non-existent) latency and sit quite comfortably in the ear. The initially cumbersome pairing and half-good battery life prevent them from reaching the highest heights, but if you are looking for a pair of true wireless headphones that sound and look nice and do not want to spend the absurd sums Apple company eskar, then Optoma Be Free6 a recommended choice.