Panasonic is, like several Asian entertainment brands, a fairly broad producer of entertainment technology such as televisions, but also other technical gadgets, such as air pumps, household appliances, hygiene items and batteries (ask Tesla …). On the headphone front, Panasonic has not made much of an impact on the Swedish market, partly because it has a relatively limited number of models but also because it has placed a large part of its audio products in its subsidiary, Technics.
We have still managed to produce some of their absolute high-end tricks that now come with a mid-range price tag (video review above). Panasonic RP-HD10 are stylish, feel luxurious and have a good fit (they can be adjusted in depth over the ears – just such a thing). The overall impression is that they feel and look more luxurious than what the price is gossiping about. They are model dynamic over-ear with low impedance (18 Ohm, which can be described as "easy to drive") and that they have some noise reduction in the 50 mm housing and several layers of membrane film (which vibrates the sound), which should give "HD sound" in the imaginative range 5-50 000 Hz. However, this is just sales fluff, values that are measured under conditions we can only guess at and it has absolutely no real significance, because a human ear can at best perceive sounds between 16-20,000 Hz. On the other hand, the low Ohm number is interesting and there is gossip that the Panasonic HD10 can be used to advantage for less efficient sound sources, such as mobile phones and portable music devices. Nothing could be more wrong than that assumption.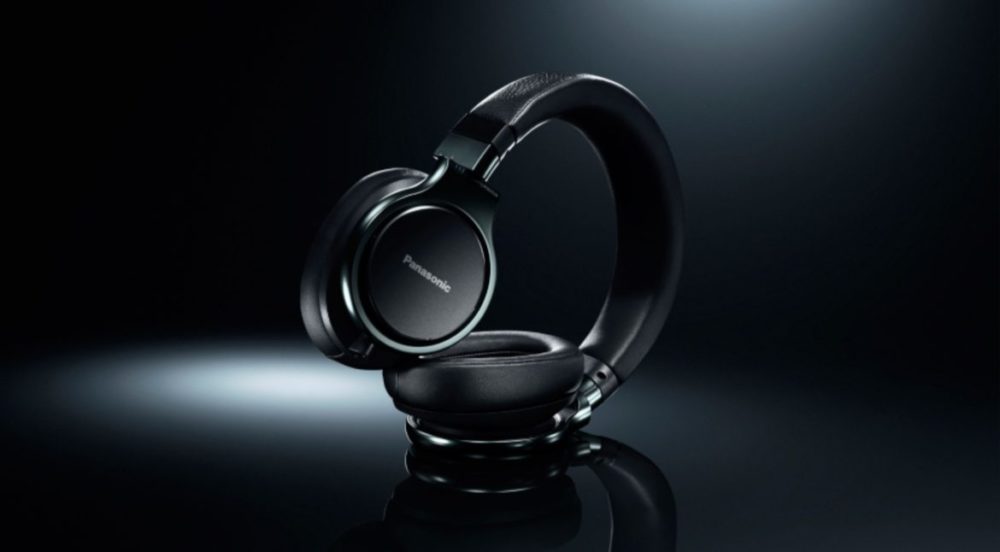 The Panasonic HD10 can be described as sober and accurate, but connected to a mobile phone, they sound sharp, a little echoing thin and not at all very flattering to listen to for long periods. Here, the lowest base that you find in other mobile-adapted headphones such as Dres Beats, for example, is clearly missing and the first impression is therefore a bit of a disappointment. Low impedance means that the headphones are easy to operate and can play loud from source with little effect. And that's right, you can play really loud even on a mobile phone. But why would you want that? If you instead connect the headphones to a computer with a high-quality DAC or a full-grown home cinema amplifier (via the 6.3 mm plug, which is included) then you understand what Panasonic is talking about with its "High Resolution sound". The Panasonic HD10 is blooming and sounds absolutely fantastic – yes, phenomenal even, considering the still quite reasonable price tag. Thus, we also learn that easy-to-drive headphones do not have to sound very good, just because they can play loud at low power. It is the cream in the source that gives us the real sound quality, as it drives headphones or speakers. So for the home or computer user who is not afraid of cables, these tricks are a really good choice, for a very reasonable amount of money. Too bad they are not wireless.