Over the years, we have tested a number of headphones from American Plantronics, a manufacturer that we think has mostly gone from clarity to clarity and in recent years also made an effort to take the step out of the gaming segment and more into mid-priced / entertainment headphones. BackBeat Fit 505 are a pair of wireless headphones, which like old BackBeat Fit, are P2i-certified and therefore easily tolerate that you sweat in / on them. But unlike the old Fit, this model is on-ear, which we think gives the most benefits.
Plantronics can do that with design. They manage to create headphones that look more expensive than they actually are and even though plastic and faux materials are dominant, it is difficult to see much difference from a distance from brands that are many times more expensive. You also keep the exemplary clear and easily accessible buttons that control the headphones from the side (play / pause, forward and backward) while all connections work great (the headphones last about 18 hours on a fully charged battery but you can also connect them with 3.5mm- cable, which is included).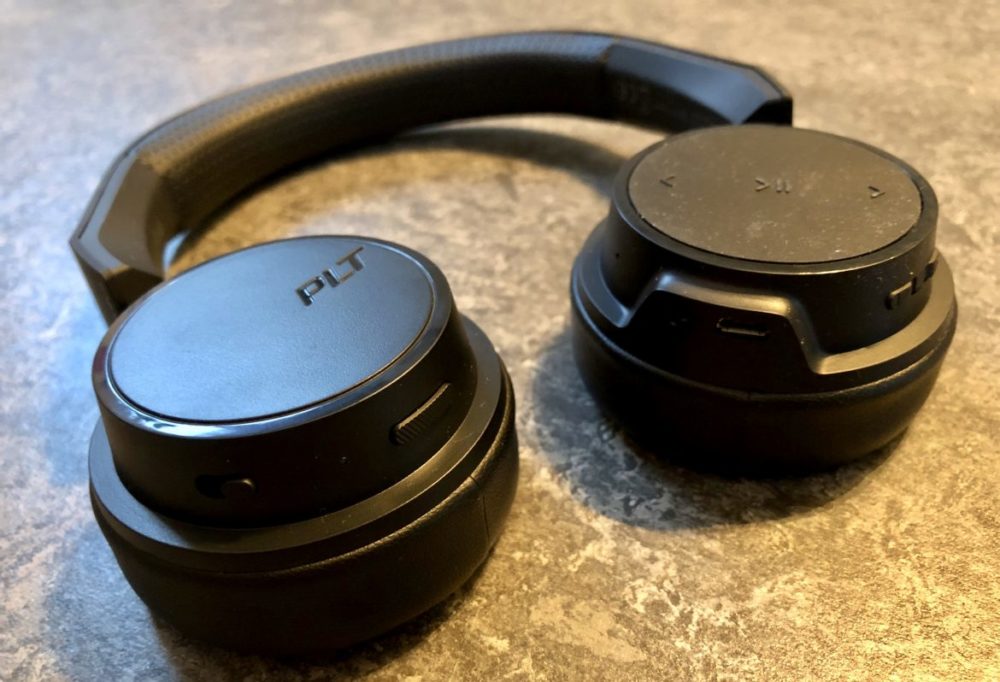 According to our test patrol, the fit of the BackBeat Fit 505 is not brilliant. The covers feel too small and do not sit really well or comfortably on the ear, as it only covers a part (of an adult's human ear). Not very comfortable to wear for a long time, but they are really feather light and it includes a sporty carrying bag to carry them in.
The sound itself is approved, without directly impressing. This may have to do with the hoods' minimalist construction, as they do not completely cover the ear, so it feels like a considerable amount of bass is lost. The BackBeat Fit 505 can not be compared to the sound quality in the BackBeat PRO (not even in the price tag) – What works above expectations is the noise reduction, which allows you to really focus on your chosen sound and training, even though most gyms tend to shout at with today's top ten from waffle-free commercial radio station or gym rats moaning and moaning as they lift. If you turn up the volume, the sound will be better, but you will still notice that on a well-mixed and listening-friendly track like Junge Junges Run Run Run, some bass and warmth are lacking. The BackBeat Fit 505 is definitely suitable for the gym, where the sound quality may not be so crucial and they sound perfectly OK for audiobooks and podcasts, for example, which is perhaps more of the expected area of use. But if you are looking for tricks to enjoy music on the couch or on the go, the BackBeat Fit 505 is not the best choice.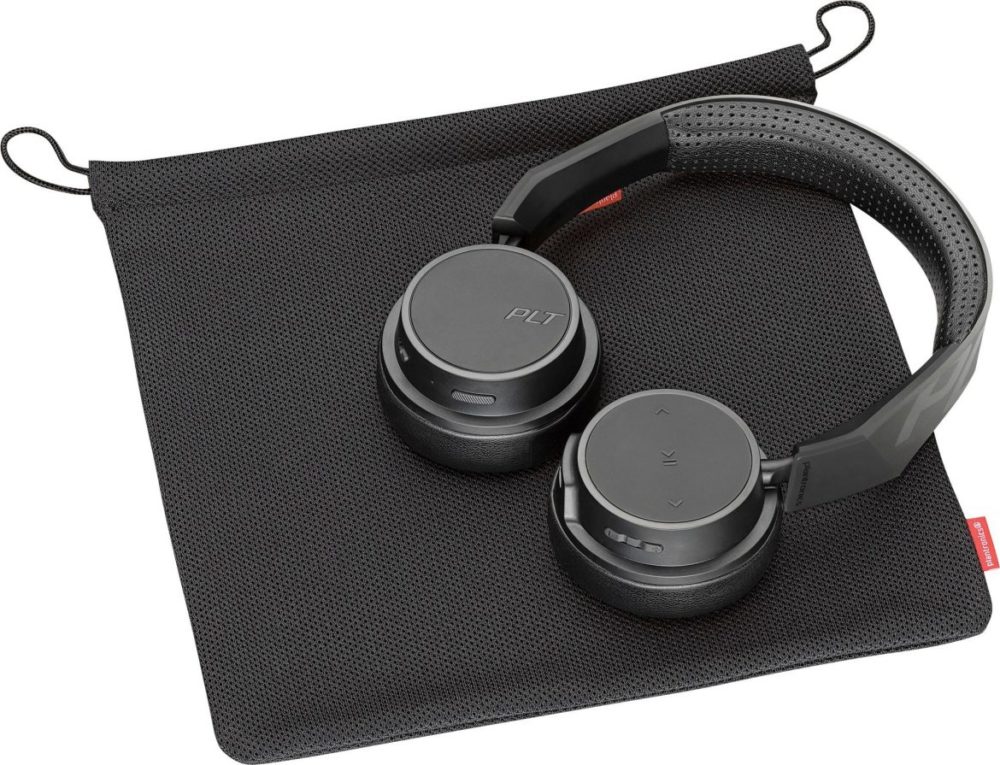 Summary: As usual when it comes to headphones, it comes down to preference and what you mainly intend to have them for. If you are looking for a pair of stylish and durable training headphones, the BackBeat Fit 505 is not a bad choice at all, as they fit better than its predecessor (which was in-ear and was downright bad), while they are not very affordable for a pair wireless headphones that sound OK only. The BackBeat FIT 505 is similar to the BackBeat FIT 500, which has become one of the three best headphones according to the Best-in-Test page.
In the price range around SEK 1,000, the competition is fierce and even if the P2i treatment is grateful for moisture (sweat), it is usually not decisive for the functionality, unless you sweat such large amounts that you risk water damage a couple of regular lures. BackBeat Fit 505 is delicious and for many it is not a completely unimportant factor, considering how much you spend on training clothes and other equipment in general. Recommended for the style-conscious training fanatic, who puts design and functionality before absolute sound quality.