The first thing that strikes one with Skullcandy 's wireless headphones Hesh 3 is how stylish and incredibly light they are. When you lift them, they feel really feather light, noticeably lighter than the editors' previous light favorites, SteelSeries Arctis 5. Skullcandy also usually favors colorful headphones with the famous skull logo on, but Hesh 3 looks more like what you would expect from a professional nap. With a price tag of around SEK 1,300 at the time of writing, it is obvious that they do not want to compete in the professional segment, but in the popular and broad mid-price ditto. And there they actually do really well, although of course there are pluses and minuses.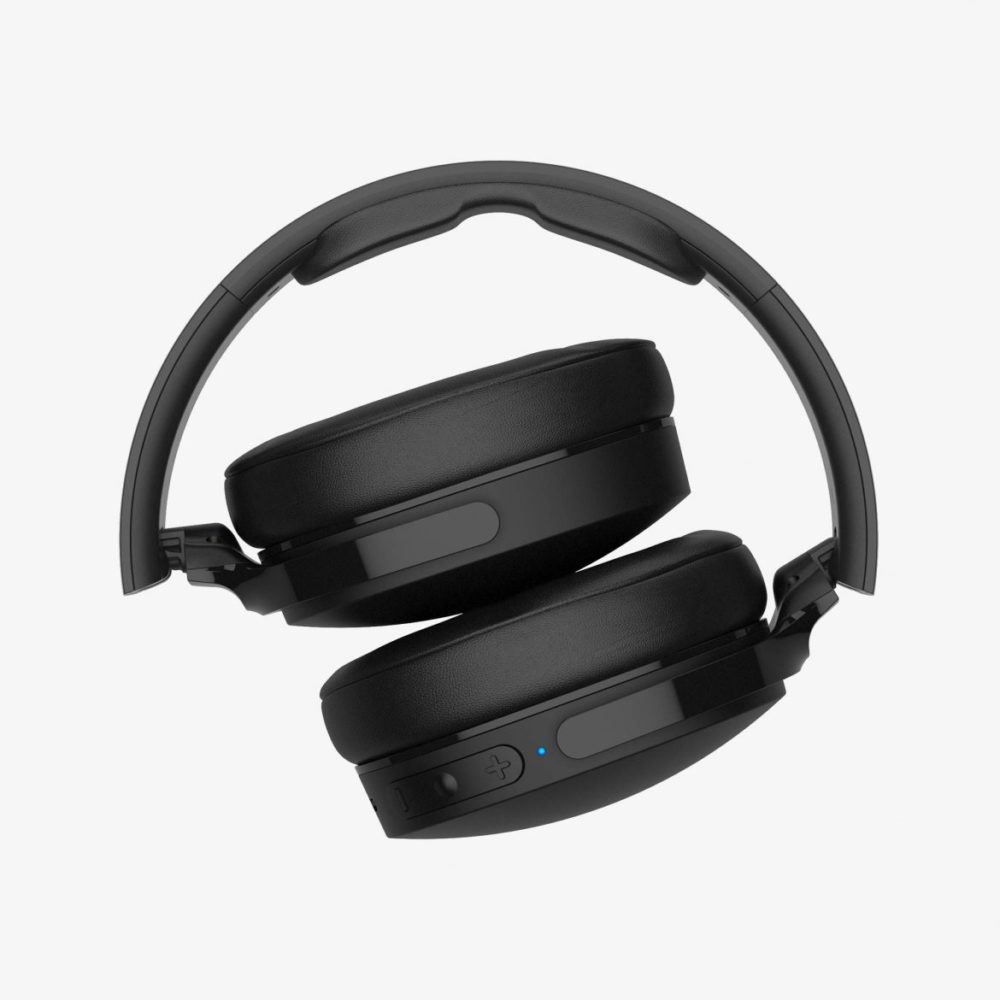 The lightness of the headphones is matched by a pair of comfortable covers (over-ear) with memory foam that both encloses the ear comfortably and actually blocks out a lot of background noise. The consensus on the editorial board – both among fat-headed men and fine-limbed women – was, however, that they hug a little too hard around the skull, which makes it tiring to wear them for a long time, unlike Arctis 5 (which on the other hand are not wireless). Too bad, because Hesh 3 is otherwise among the lightest and most comfortable tricks we have tried so far.
Technically, there are no big surprises or frills: a microUSB cable for charging is included, as well as a 3.5mm audio cable for wired connection (when the battery runs out, for example). In these times of iPhones without a 3.5mm input, wireless is the technology to invest in, even if the wire has its advantages (more on that below). Hesh 3 has a battery that charges quickly in just ten minutes and then provides four hours of listening time. Impressive. If you fully charge the headphones, they will last 22 hours, according to the specs, which means that they can last all day with a good margin, even if you blow at full volume. Inside the headphones are two 40mm dynamic elements and a sound processor that Skullcandy does not tell much more about. Time to hard test in sharp mode with music then!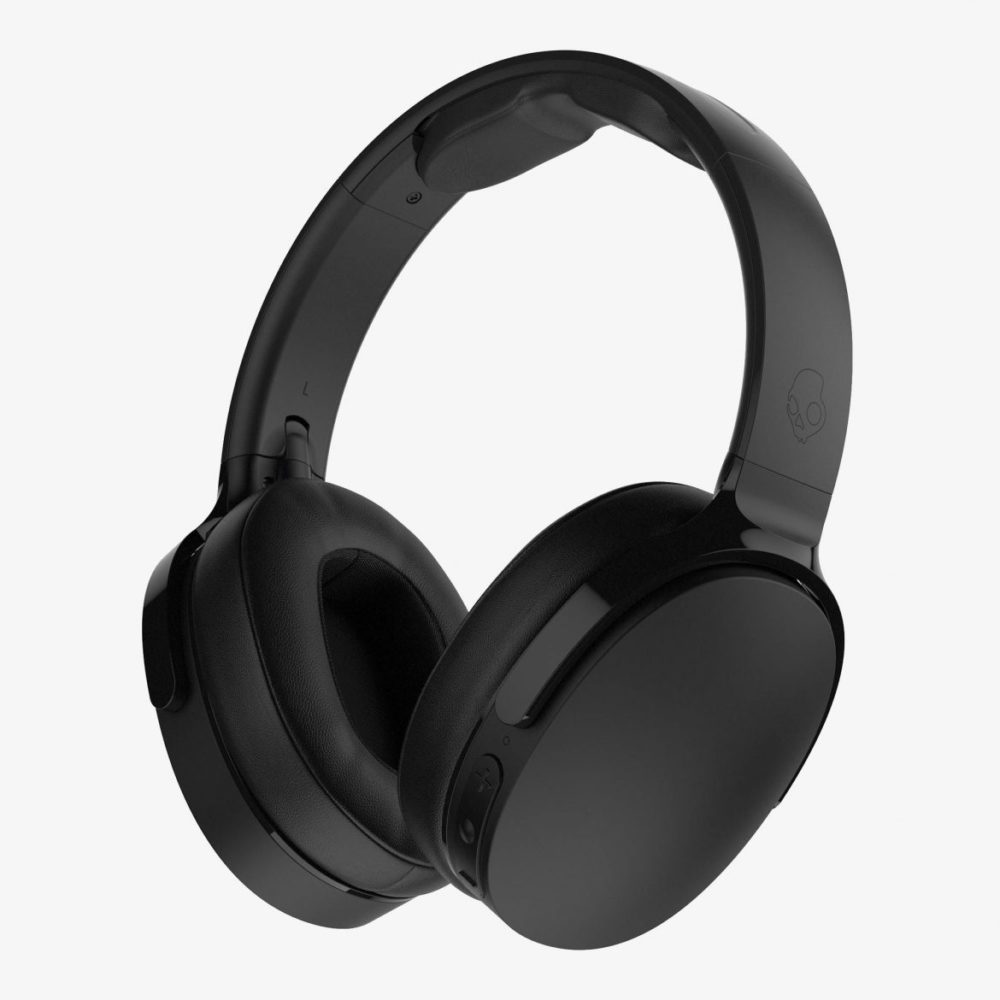 So sounds Skullcandy Hesh 3
The sound in the Hesh 3 headphones can almost be described as easy to listen to and fun, with accentuated bass and really good top register (treble). The middle register is a bit more restrained but definitely not bad in any way. Hesh 3 has a good ability to divide the sound image into very distinct parts. We drove some reference tracks and first listened to True Detective season 1's eerily strong Far from Any Road with Handsome Family. The characteristic voices were given a lot of leeway, while details in the mixing were highlighted in a pleasant way, perfectly rounded off with the cool stereo effect in the song towards the end. If we feed them instead with electronics, such as The Knife's Silent Shout, the bass may have felt a little swaying in some places, but the harmonics and treble of the sound mix appeared all the sharper instead.
In the end, " good sound " is a matter of taste and not least preference. Skullcandy Hesh 3 is clearly aimed at the general public who like the slightly bass-rich sound in Dres Beats, rather than audiophiles who want tighter and more neutral headphone sound á la Blue Microphones Ella. In any case, we can say that Skullcandy Hesh 3 predominantly reproduces the sound correctly and has a flattering EQ setting that should suit most listeners, with a focus on pop, electronic music and perhaps more bass-driven genres such as dubstep and hip hop.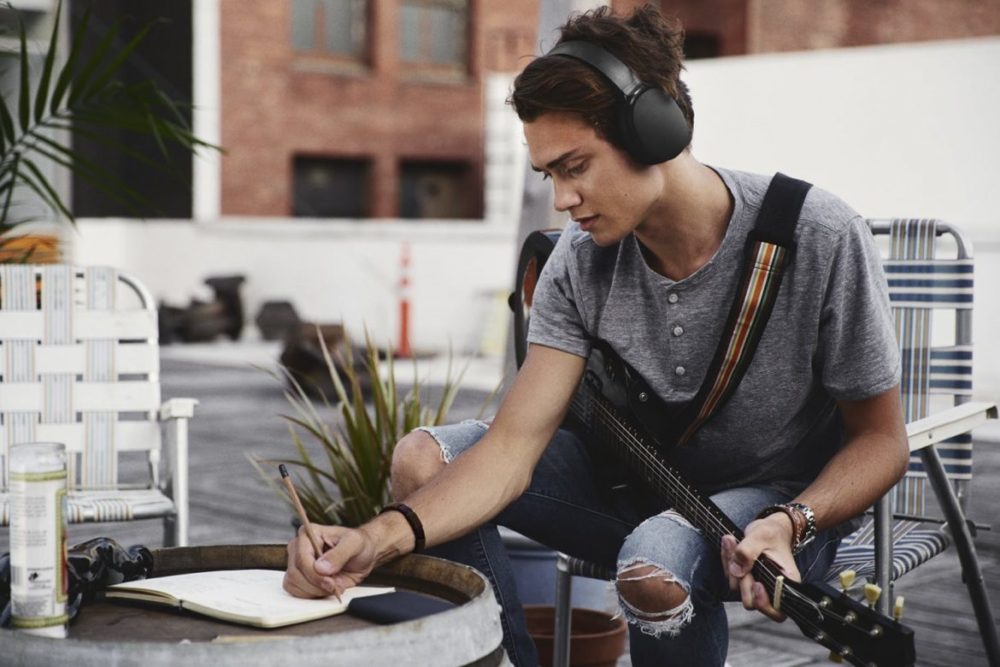 Like many other lures, Skullcandy Hesh 3 sounds slightly better connected than wireless. A source of power is of course able to drive them better and thus the headphones get more cream, which benefits them, even though much of the perceived difference is due to pure volume level, which is automatically lower wirelessly.
What we lack in Hesh 3 is aptX on the Bluetooth connection, something that would have been positive for the wireless sound quality, as this is what the headphones market themselves as. Another odd thing is that the covers are not marked with right and left – very strange because it matters both for the comfort and the sound mix? The cover with connections should in any case cover the right ear, we can announce (but we had to try our hand at this).
Summary: Skullcandy Hesh 3 surprised us in many ways. In the past, we had mostly linked the brand to users in their younger teens, who want "cheeky", colorful and not-too-bloody-priced headphones. Hesh 3 is stylish (and in our case, black, but available in other basic colors as well) with the skull toned down. They are really feather light and feel a bit "plastic" at first contact, but you soon realize that it is quality plastic and the sound is really nice for the price range. The headphones can be folded to save space in the bag, but a small carrying bag to protect them would have been welcome and not unreasonable to send with for the price.
The sound image is basic, warm and generally easy to listen to and therefore we think Hesh 3 can fit very many, except perhaps the most demanding audiophiles (but they can also count on completely different price tags). It's a shame that Hesh 3 lacks aptX and is a little too tight, but there is absolutely nothing that is deal breakers. If you have a pair of fun, light and wireless headphones with generous bass, you really do not go wrong in testing Skullcandy Hesh 3. This can be a really popular headphone at an attractive price.