There is no doubt that German Sennheiser is synonymous with quality products in sound. I have used their equipment in most of the films I have been involved in producing, directing or otherwise been involved in. So when a couple of real gaming headsets from the brand EPOS | Sennheiser I became curious.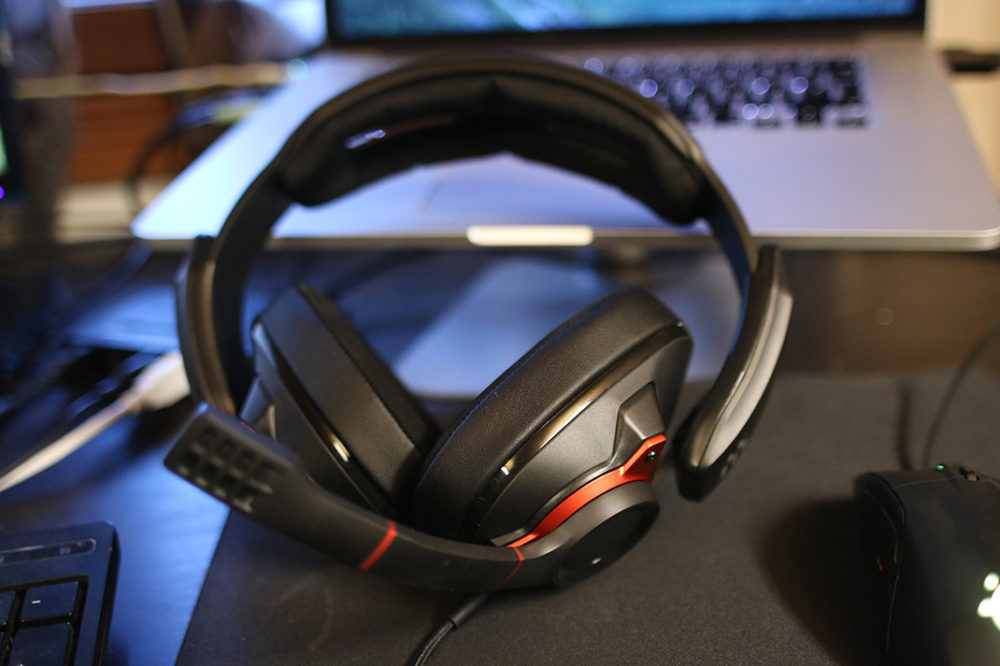 The GSP 600 Gaming Series feels solid and lavish when I lift them out of the box. They are quite large and feel almost a bit in the clumsy direction, but at the same time they are relatively light and sit comfortably on the head. I have a fairly large head for my 196 cm long body, so I usually need to adjust the headphones to the largest size – and this is also the case here. The real mic that can be unfolded, but not removed, is a little too tight against my mouth. It makes physical contact with the cheek, which feels somewhat annoying: it becomes a bit of a claustrophobic feeling of the whole thing.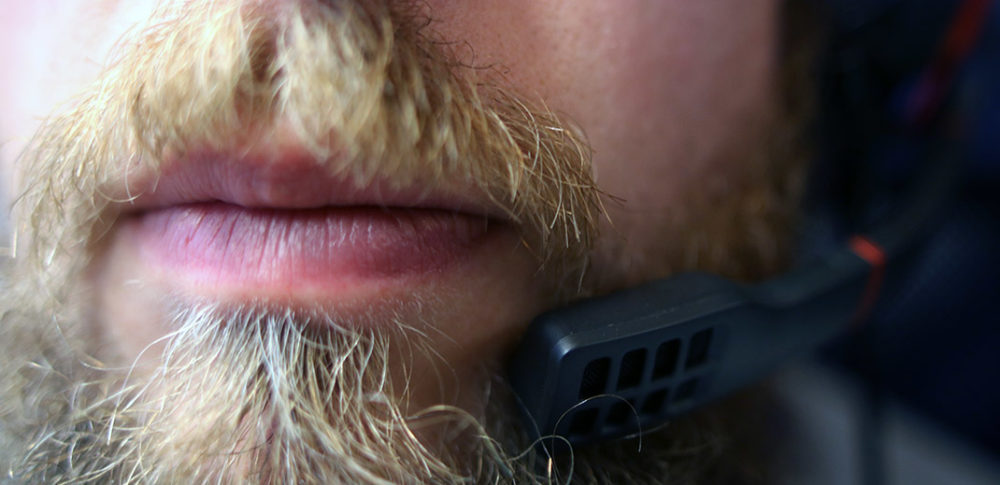 Something that bothered me a bit was that there is no button to control your phone with, if you would like to use the headphones for calls. Because it is very nice to not have to pick up the phone from your pocket if you want to use them as hands-free headphones.
The sound is crystal clear – the best sound I have ever experienced in a pair of headphones. At senses, when we test headphones, we take a song that we know exactly how it sounds and then we assess how it gets through in the new headphones. One such song is The Other Side from The Greatest Showman. There is a very complex soundscape in it. When I drive it in, for example the car's sound system, the base porridge together and there is only a single "roar". This is also the case with a number of other headphones and sound systems. When I tested the GSP 600 Gaming Series with that song, it couldn't sound more perfect. Every single tone is audible and enjoyable. I really have never experienced anything better!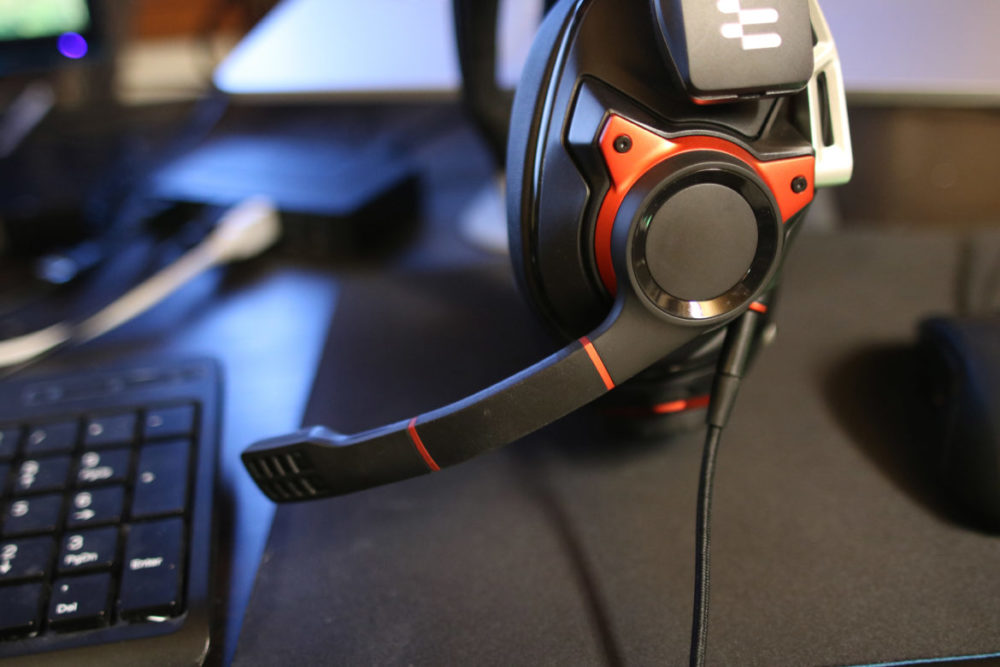 Next test; Inside the Switch. Just like in the example above, the headphones impress one hundred percent. It is an incredibly immersive experience to enjoy the game with these tricks. Also tested Spider-man on Playstation 4 with the same, impressive results.
How does it sound when you use the mic? I tested both with online games and by phone and the rating was as follows; perfection. The person I spoke to thought I was using an old decent phone with a handset, because it sounded so tight and good. Even though the mic is more or less in the face, there were no "puff sounds" or scratches.