Skullcandy has long been associated with kids, skateboards and perhaps a lot of function paired with large logos of audiophilia. This has changed recently, as the skull logo has become smaller at the same time as the level of ambition and price has been raised. Skullcandy Venue is the manufacturer's latest handset, which in addition to an edition in white design, offers wireless connectivity, cruel battery life, fast charging and ANC. We have tested!
Skullcandy Venue – Appearance, Feeling, Technology
Venue is a pair of dynamic headphones with 40mm elements that can be run either wirelessly via Bluetooth or wired, through a 3.5mm cord (included). The headphones are available in black, which is always classically clean but also a bit dull and white with blood-red details, a version we thought was clearly the nicest to test (white, however, has a tendency to wear harder). Unsurprisingly for the price level, it is plastic that dominates the design and the covers are covered in white imitation leather. Depending on your head shape and preference, the fit is different – those at the editorial office with a slightly rounder head shape thought they were perfect in terms of pressure, while those with slightly more elongated skulls (!) Thought Venue felt a little too tight and sweaty on the ears after a while .
You either have to turn the headphones around your neck or risk it raining straight down into the hoods. Strange. The headphones come with a nice carrying case, which both protects and has room for the cables. Getting the headphones on is super easy, just start and hold the power button and they will go into pairing mode and you can connect them to the Bluetooth source you want. Unfortunately, the headphones cannot be updated with new software, which is a shame as they have some flaws that we will go into below and they also do not support the sound improvement technology aptX. There is a button for ANC (active noise reduction) on / off and monitor (spy) mode and that the volume buttons have multifunction (for example the next / previous song). A very strange thing is that the covers – which are extremely subtly marked with L & R – turn upwards when you have them around your neck. Feels completely wrong in a territory with as much rainfall as we have in the Nordics; that it will rain and snow straight into the headphones? In addition, it is not further comfortable to wear them either.
The battery life is set to 24 hours on a single charge and we measured around that, a bit depending on volume. It's really good and the fact that Venue also supports fast charging, where only ten minutes of refueling gives you five hours of playing time, is a warm welcome for every forgetful music nerd on the go.
Skullcandy Venue – The Sound
The first impression of Venue is really positive. These are lures with a lot of gaming joy and a really nice middle register. If you listen to pop, top 40 songs and reasonably mainstream classical or broader hip hop, then Venue is a nice choice. Junge Junge's Run Run Run sounds warm and present, Ryan Adams Lucky Now has the depth in the bass voice and the details appear relatively well for the price range. Even a ballet piece that Tchaikovsky's Swan Lake, with real instruments and live recording of the orchestra sounds catchy.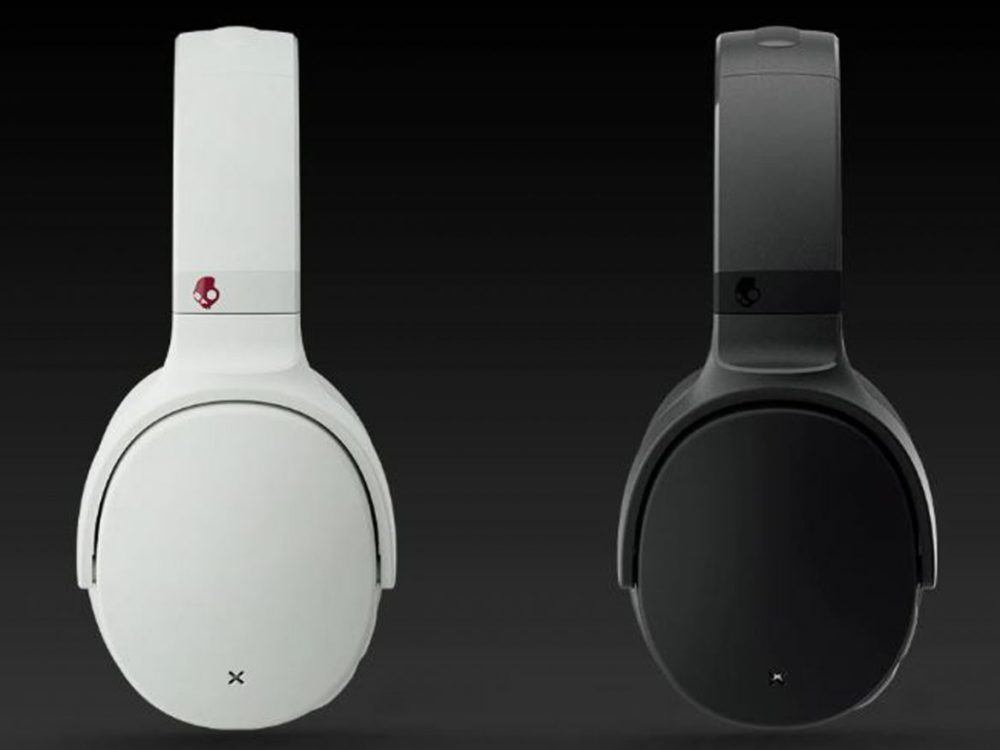 The weakness of the headphones is in the top and bottom register, treble and bass, respectively. The treble is a little too small and a little too sharp; if we listen to Black Sabbath's Sabbath Bloody Sabbath, Ozzy's almost scream-light voice is too bright, it's almost annoying to listen to him (and it's a canon song). Likewise, the bass goes relatively deep, but at the same time is not nimble and fast enough (a common problem among simpler basses, as speed is the opposite of deep bass) and it does not give good results in songs like Mike Oldfield's Moonlight Shadow, which gets unnecessarily messy or Dr. Dres Xxplosive, where the base becomes too swaying and "boomy".
Threaded, Venue lacks a bit of pressure, but of course we also tested with a console where Spider-Man sounded really good and highlighted most of the details in the sound picture nicely, as long as you turned up the volume almost to the max (via the PS4's interface).
We lack aptX, although it does not make a difference for iPryl owners as Apple continues to insist on not paying for the license. You can certainly use it on your Mac, but most of all, almost every Android handset has it built-in by default. AptX provides clearly improved sound quality in wireless mode and for the price range in which Venue competes, competitors have had the function for many years, so it will be a clear minus.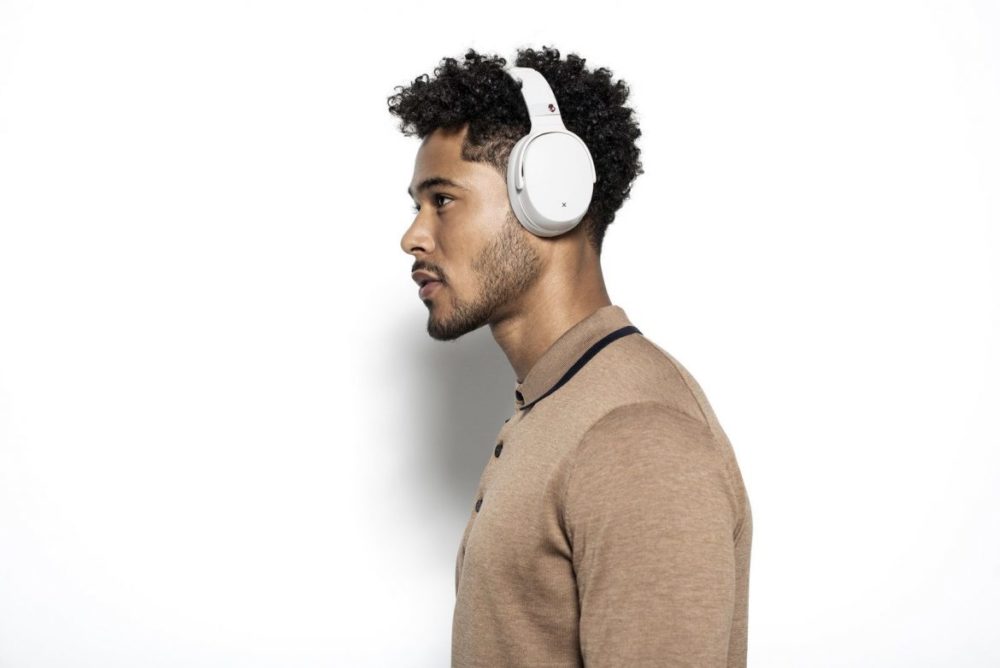 The ANC function is OK, but not much to hang on to if you compare it with dedicated, noise-reducing lures from the big brands (which are certainly two or three times as expensive as well). The covers themselves close quite well, but the ANC function adds a slightly squeaky sound that affects the sound image to and from (this is an occasion we regret that the firmware can not be updated, because it would possibly be possible to tweak further from engineering). This noise is a common problem we encounter with cheaper ANC solutions, as the ANC itself means that you put a counter-wave of sound that will take out the disturbing sound. The problem is that if this is not done properly, you will hear the counter-wave, which is not desirable and thus sometimes becomes the case sometimes here.
Likewise, the monitor mode is a bit strange, all the headphones do is basically lower the volume to zero, but it is still difficult to perceive the surroundings with the covers on the ears. Here, Skullcandy should look at competitor Plantronics, which has a much smarter use of the microphone to give you true listening to the outside world, without you having to take off your headphones or turn off the music.
Skullcandy Venue – Ratings and Ratings
To sum up how Venue sounds in a word, it is a joy to listen to. They do not sound best for all music genres (what the heck does it do?) But for fairly broad categories, such as the top list, they are really fun to listen to and we often found ourselves digging a little further than we needed on many of the songs on the reference list (others, however, we skipped very quickly). Unfortunately, the joy is reduced by small flaws that together still burden a headphone that costs about SEK 1,800 today, a not entirely insignificant sum. If you can live with the lack of aptX, half-good ANC and do not listen to mainly bass and treble-focused music, Venue is still not a bad choice at all, but a nice little handset that with the right music plays both loud and happy and is also nicer than many others lurking in the same price range.